Summer at Belleview Christian School is a wonderful time filled with friends and fun summer activities. To enroll your student in Camp Belleview, click here!
Belleview Christian School offers a Summer Enrichment Program (focused on English and Math skills) for current students and students in the community. For more information, click here!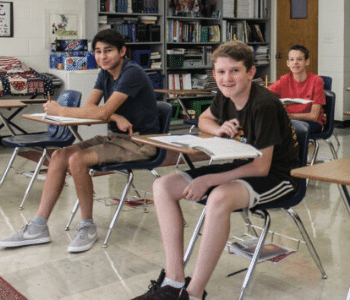 Our Summer program includes an individualized instruction classroom that utilizes a one-room schoolhouse approach to learning. Students are treated individually and work on their own level. Our center seeks to achieve a 1 to 7 ratio between students and staff. This program is available for students entering 1st grade through high school.
This accelerated program helps students make faster grade gains than in the regular classroom. Studies are geared for students who cannot keep up, need enrichment to guarantee success in school, or desire to work ahead in a given subject area.
Directed Independent Study classes are available for older students who need to make-up credits needed to graduate on time.
Our program is computer-intensive with reading helps to increase vocabulary usage, reading speed & comprehension, & math skills. (Our networked Computer Lab will be utilized!) Progress is charted to show improvement with courses of study tailored to the specific needs of each student. Testing is available to verify improvement. Hours are 9:00-11:30 Monday through Thursday during the eight-week program this summer.
Tuition fees include all materials, testing & curriculum.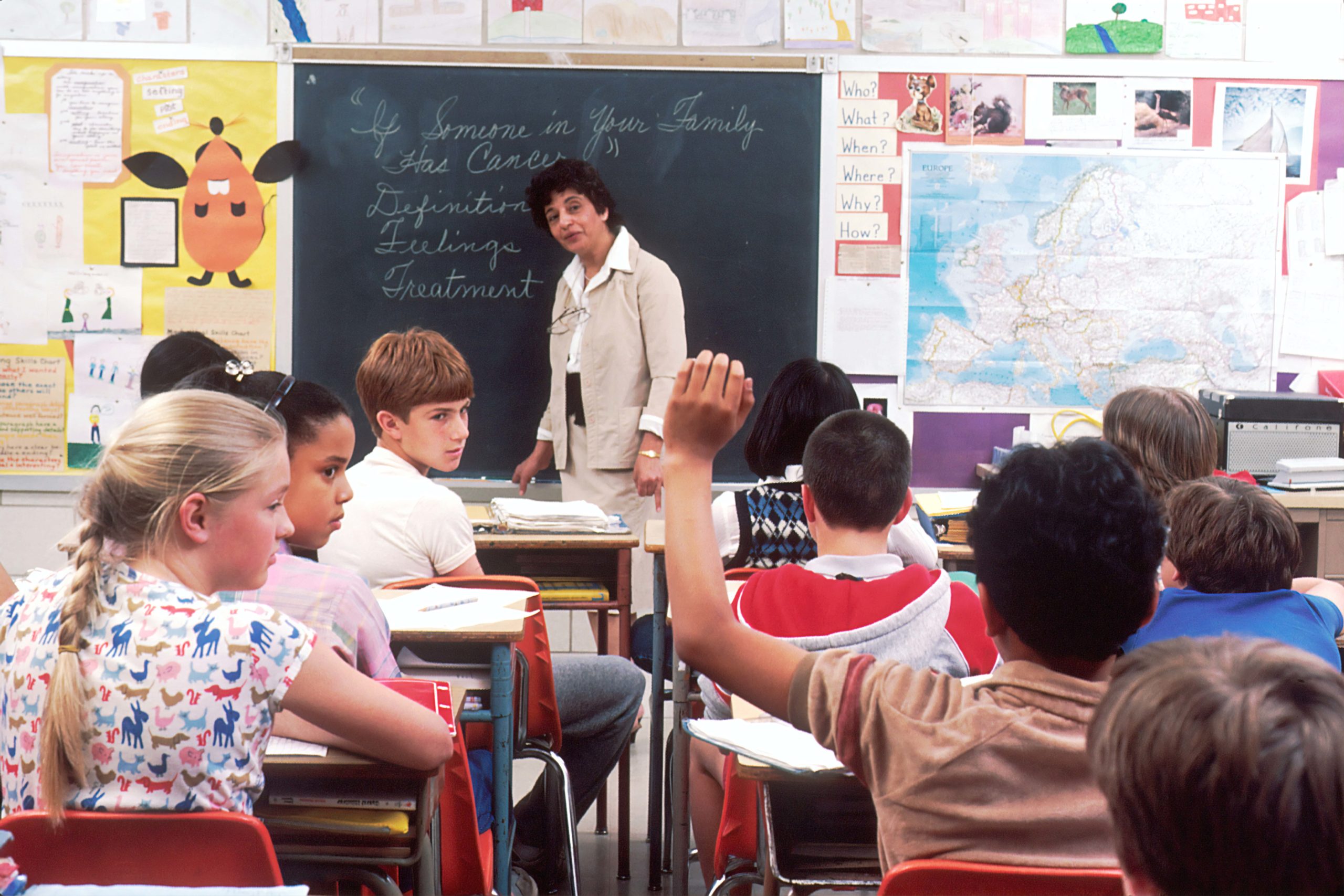 Camp Belleview is a fun-filled, Christ-centered summer camp program with hours to accommodate your family's schedule. Age-appropriate activities include swimming, field trips (such as theme parks for older kids), art, crafts, STEM, movies, sports, games, music, drama, and chapel.
To register for Camp Belleview, download the appropriate form and return to Belleview Christian School. For more information, call Belleview Christian School at 303-427-5459.