Our goals are to challenge students to honor the Lord and their parents with academic excellence and to graduate students who will live for Christ and who can articulately defend their faith in a compromising world.
Principal
Our principal, Dr. Peggy Polson, has been in Christian education for over twenty years. A graduate of Liberty University with a music education degree, she earned both a masters and doctorate degree in education administration at Louisiana Baptist University. Dr. Polson holds a permanent certification from ACSI for All-Levels Principal. She is also director-qualified for childcare in Colorado. She and her husband, Allen, love ministry opportunities. They have three sons in Christian education and youth ministry and one son serving in the Navy. A Colorado native, she loves music, sports, and multi-tasking!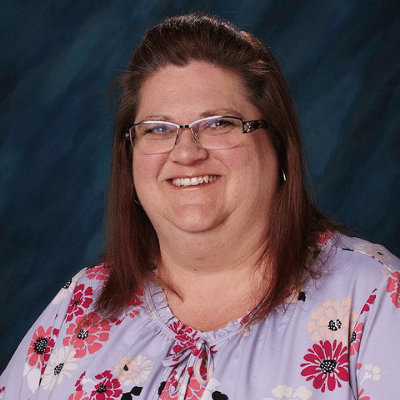 Vice Principal
Mrs. Dani Duncan is our K-12 Administrator. She joined the BCS staff in January 2007. Mrs. Duncan holds a bachelor degree in Christian Education from Lee University and a Master of Arts in Discipleship and Christian Formation from the Church of God Theological Seminary. Dani has worked in schools and child care centers for over 20 years, both in teaching and administrative positions. She taught 5th-8th grades during her teaching career.  Dani is ACSI certified in Bible, K-8 teaching, and All-Levels Principal. Mrs. Duncan loves students and desires to see them grow personally, spiritually, and academically.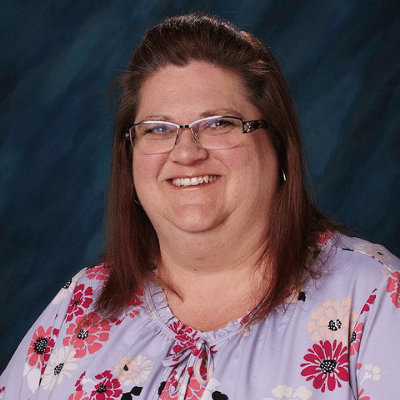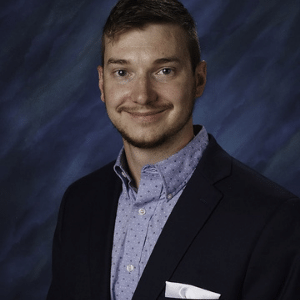 High School Dean of Students
Mr. Sam Neidow has been in Christian education since 2012 when he began teaching at the secondary level. In 2016 he assumed a role within administration, and has happily served in such roles ever since. The following year he received his Masters of Educational Leadership from Doane University in Lincoln, NE. In addition, he is certified by both ACSI and the state of Colorado as a Principal. He enjoys seeing students grow both spiritually and academically as they meet their God-given potential.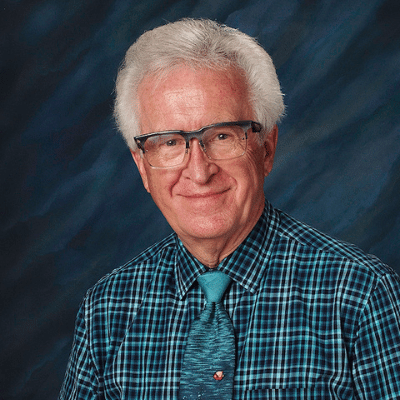 Middle School Dean of Students
Mr. Brad Witt has been at Belleview since 2008. Brad has a Bachelor of Arts degree in Education from Kansas City College and Bible, and a Masters of Art degree in Education from the University of Missouri. He has been a teacher and school principal since 1970. He has owned several businesses, at times, managing up to 150 employees. Brad encourages high academic standards within a safe, engaging, and structured environment.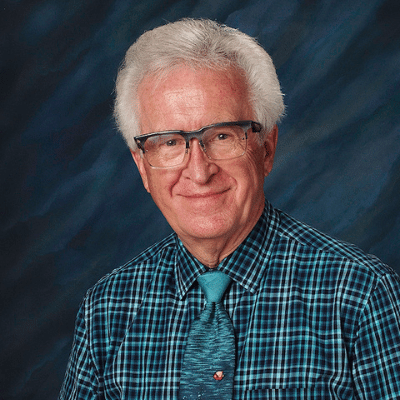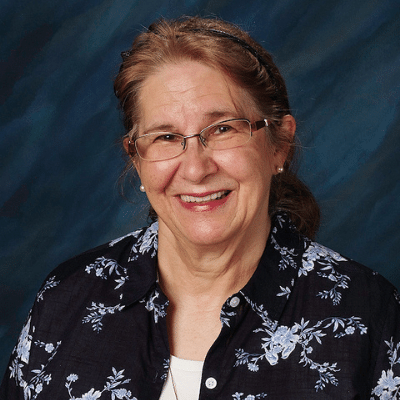 Secondary Guidance Counselor
Mrs. Jeanne Rogers started teaching at Belleview in 1964. In 1977, she began assisting in administration. Her duties include secondary student matriculation, transcripts, and college planning. Each of Mrs. Rogers' children graduated from Belleview. Desiring to see students become successful in mathematics, her classroom is often full after school as she offers homework assistance. More importantly, students cannot help but catch her contagious love for the Lord!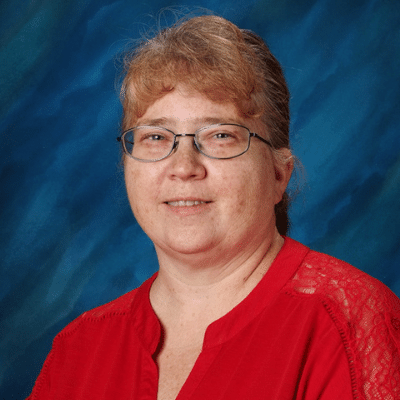 Director of Childcare & Finances
Mrs. Michelle Sims
 joined Belleview in 2011 working in childcare. 
Whether working in childcare or children ministries at church, 
Michelle has always had a desire to work with children and loves seeing them grow!
She earned her ECE for Paraeducators Certificate, Foundation Early Childhood Education Certificate, and Early Childhood Director Certificate from Front Range Community College. She is currently working on completing her Associates of Arts degree in Early Childhood Education. With prior finance experience, Michelle is a perfect fit for customer service in the main office!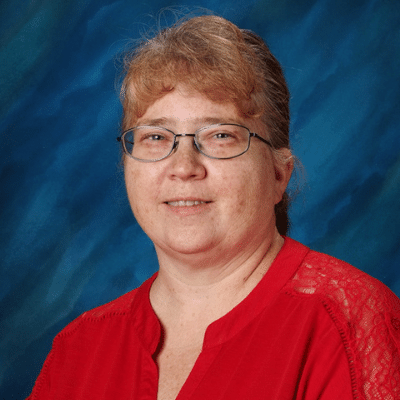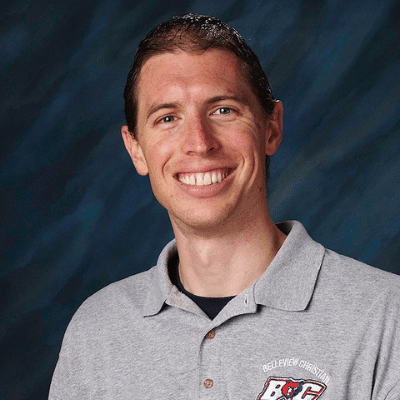 Athletic Director
Mr. Joshua Polson is Belleview's athletic director. Josh joined the Belleview family in 2005. He earned his undergraduate degree from Liberty University and has a Master's Degree in Christian School Administration from Louisiana Baptist University. Josh also teaches Secondary Bible, coaches and helps part-time in secondary administration. He is ACSI certified for All-Levels principal. Mr. Polson is the school-age summer camp director. He enjoys building relationships with the students, encouraging them in their daily walk with the Lord.
ARE YOU A FIT?
Are you a Christian?
Do you enjoy working with students?
Do you have a growth mindeset and thrive in seeing students learn every day? 
Then check out our job opportunities, and let us know what role you are interested in. We look forward to hearing from you soon!