Our goals are to challenge students to honor the Lord and their parents with academic excellence and to graduate students who will live for Christ and who can articulately defend their faith in a compromising world.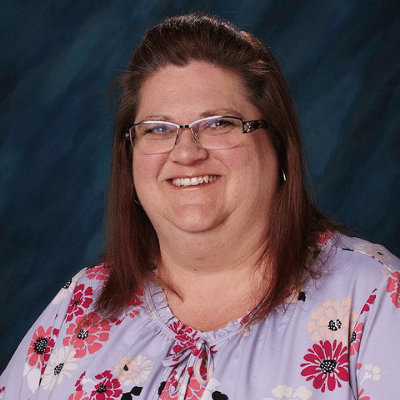 Head of School
Mrs. Dani Duncan is our Head of School. She joined the BCS staff in January 2007. Mrs. Duncan holds a bachelor degree in Christian Education from Lee University and a Master of Arts in Discipleship and Christian Formation from the Church of God Theological Seminary. Dani has worked in schools and child care centers for over 20 years, both in teaching and administrative positions. She taught 5th-8th grades during her teaching career.  Dani is ACSI certified in Bible, K-8 teaching, and All-Levels Principal. Mrs. Duncan loves students and desires to see them grow personally, spiritually, and academically.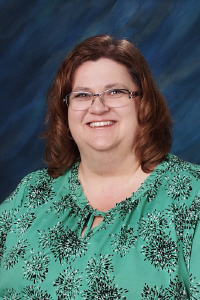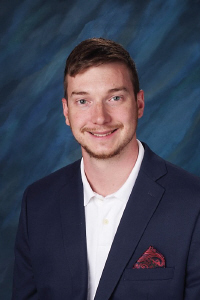 Secondary Principal
Mr. Sam Neidow has been in Christian education since 2012 when he began teaching at the secondary level. In 2016 he assumed a role within administration, and has happily served in such roles ever since. The following year he received his Masters of Educational Leadership from Doane University in Lincoln, NE. In addition, he is certified by both ACSI and the state of Colorado as a Principal. He enjoys seeing students grow both spiritually and academically as they meet their God-given potential.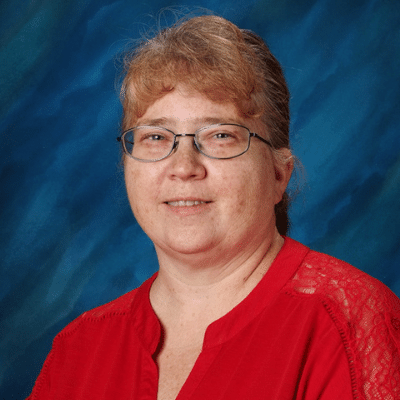 Director of Childcare & Extended Care
Cathy Stitt joined Belleview in 2008. She has been working in Early Childhood, as the lead teacher in Pre-Kindergarten, as well as teaching school-aged children in the classroom, and in ETC. Cathy has always enjoyed working with children, and she is eager to work with our fantastic teachers. It is important to Cathy that the children and parents of Belleview are being served spiritually, as well as meeting all educational and emotional needs.
Cathy has earned a Bachelor's Degree in Art and holds a Level 5 Childcare Credential from the State of Colorado. She is very excited to take on a new challenge.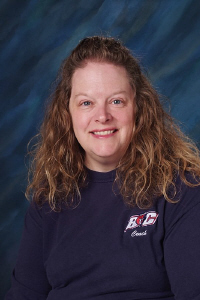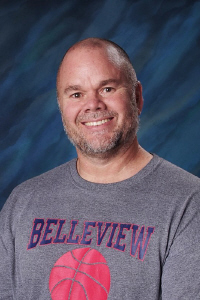 Activities Director
Coach Tim Owen has overseen the boy's basketball program here at Belleview Christian since 2017. He is currently the Activities/Athletic Director and coaches the boy's high school varsity and middle school basketball teams. Prior to Belleview Christian, he served as the Athletic Director and Basketball coach at other schools in the Denver Metro area. His coaching and athletic experience spans from Special Olympics to Varsity basketball and includes a prestigious 2012 State and National Championship in Louisiana, as well as a 1A Colorado State Championship in 2021. 
Summer Camp Director
Mrs. Andrea Moore has been at Belleview since the summer of 2017. Belleview was the first school Andrea worked at and she loves being here. She received her bachelor's and master's degree at Pensacola Christian College in Pensacola, Florida. Andrea is the Dean of Middle School and teaches classes such as math, science, andP.E. . She is the Summer Camp Director, and a few times a year she plans after-school activities for the purpose of students to get connected with each other. Andrea enjoys seeing students learn, grow, and have a deeper relationship with our Savior. Building a relationship with students is something very important to her, and she is so grateful for the opportunities she has to do just that.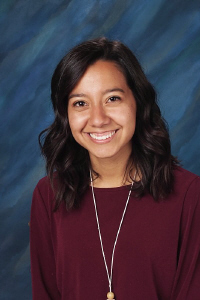 ARE YOU A FIT?
Are you a Christian?
Do you enjoy working with students?
Do you have a growth mindeset and thrive in seeing students learn every day? 
Then check out our job opportunities, and let us know what role you are interested in. We look forward to hearing from you soon!
JOB OPPORTUNITIES:
Marketing Director:
      Apply here.
Spanish Teacher:
Apply here.
Middle School Math/Science Teacher:
Lead & Assistant Childcare Staff:
Apply here.