The mission of Belleview Christian School is to glorify God by assisting the family and church to prepare students to develop academically, socially, and spiritually within the context of a personal and growing relationship with Christ. In addition to promoting a growing personal relationship with Christ, Belleview will promote the core values of trust, respect, honor, and responsibility among its students.
Our highest priorities at Belleview are our academics and our students developing their personal relationships with Jesus Christ. We partner with parents to educate and model high standards for Christian living in order to accomplish the goals we have for every graduating student. The distinctives of our program are best highlighted in the areas of spiritual development, academic achievement, development within the arts, athletic competition and student activities.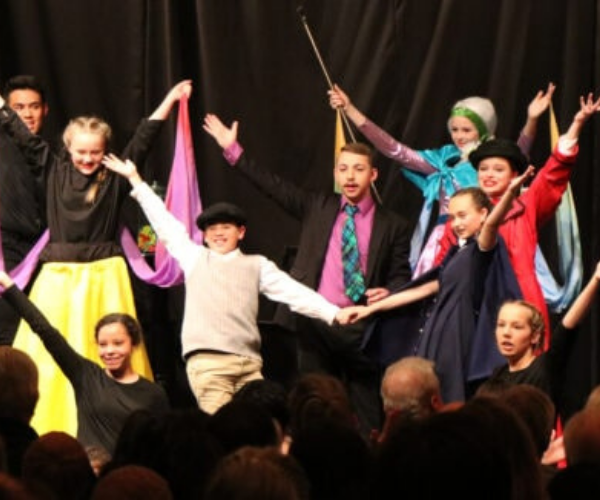 Fine Arts Program
Belleview Christian School values art, music and theatre as they bring opportunity to teach students the importance of worshiping God. The Fine Arts program also encourages students to share their talent through competition and performance. We are proud to have given students opportunity to participate in our annual school productions including performances of Mary Poppins, The Sound of Music, Fiddler on the Roof, Seven Brides for Seven Brothers, Beauty and the Beast, Annie, and Cinderella.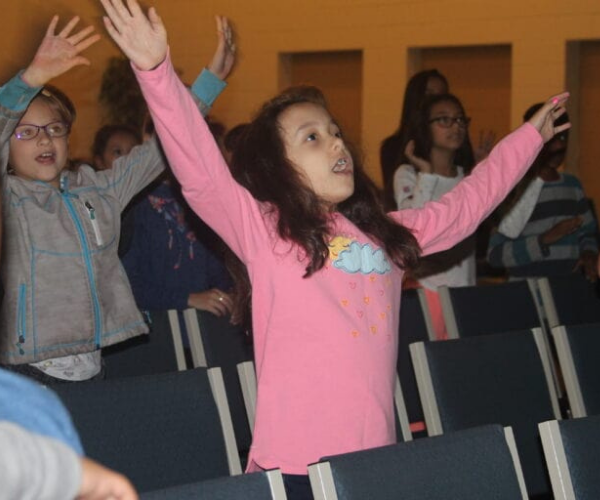 Special Events
Throughout the year, Belleview invites parents to participate in a variety of special events designed to highlight student talents and/or to communicate with parents regarding their student's progress. The events include Shine Nights, Grandparents' Day, Christmas Programs, Parent/Teacher Conferences, Kindergarten Graduation, School Play, Athletic Events, Field Days, and more.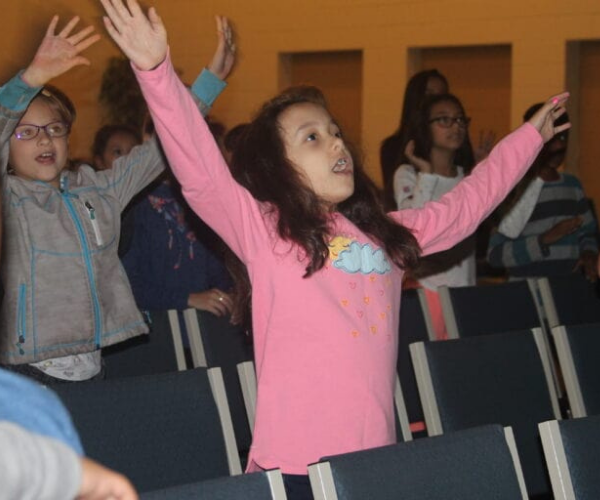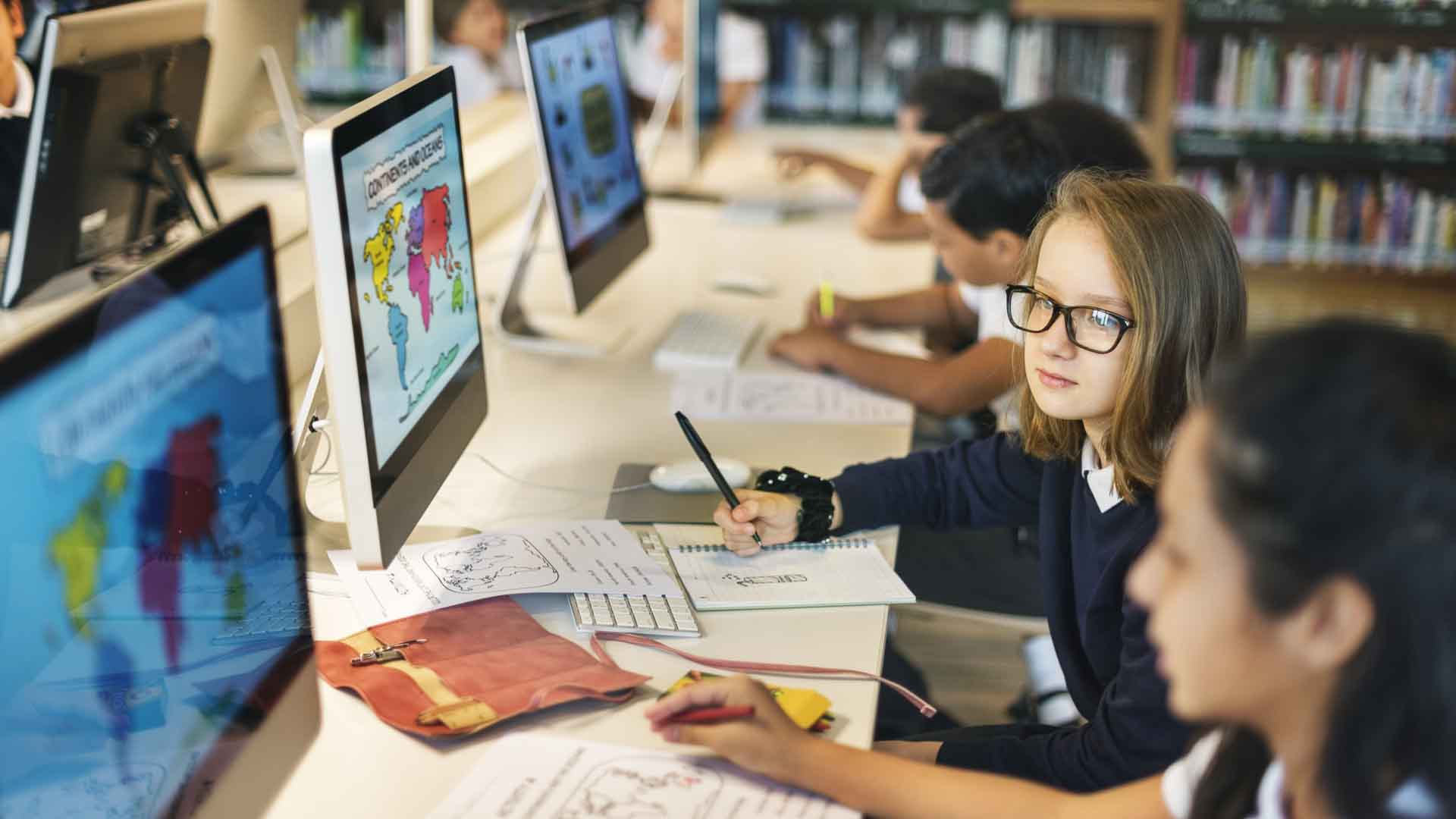 Technology
Belleview students have access to a filtered broadband internet  service and are given opportunity to learn some of the latest software applications and technological advances available. Elementary students learn proper keyboarding techniques along with introductory software, while secondary students have access to more advanced computer courses, including Video Production and Yearbook. And, for your convenience, all of our teachers have access to email for enhanced communication.
BIBLICAL INTEGRATION:
From Science to Math, History to English, every class is taught through the lens of God's truth. At Belleview, this is our distinctive–we weave God's word throughout the lessons we teach. We strive for our students to see the truth of God's word and its application in every subject taught, so that as they go out from our institution they are equipped with a relationship with Christ, and a Biblical worldview. 
SPIRITUAL LIFE RETREAT
Every secondary student enrolled at Belleview participates in a retreat designed to build relationships with other students and faculty while encouraging them to grow deeper with Jesus Christ. The retreat is most definitely a highlight of every student's memory at Belleview.
Ministry Opportunities:
Students are taught biblical principles daily in the classroom and in weekly chapel services. Belleview ministry opportunities allow students to put these principles and service to the Lord into action. The purpose is to teach all students the value of serving one another and to be a blessing to others.
Missions:
Secondary students are connected with local churches for the opportunity to participate in summer mission trips.