Serving children 12 months (and walking) to young 3's
Openings Available Immediately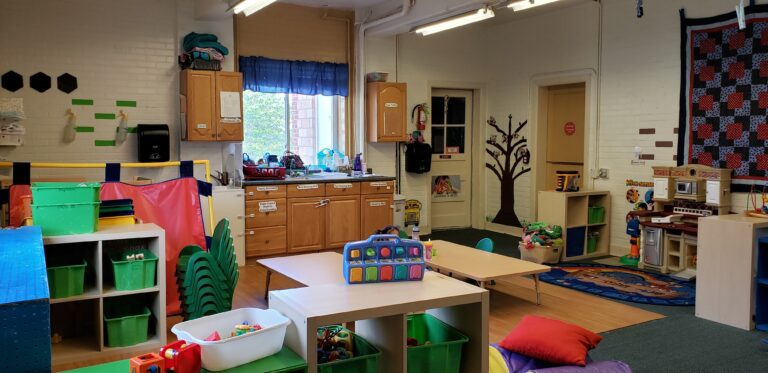 Our Toddler classrooms are located in the KinderKottage. Our professional Early Childhood Education staff provide primary care giving, one-on-one interactions, and recognition of toddlers as special and precious individuals.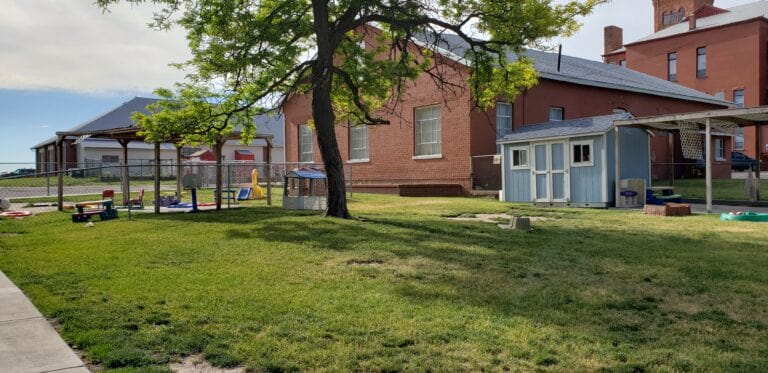 We seek to support the development of each toddler in many vital realms (cognitive, physical, social, emotional, and language skills) by supporting exploration and learning through play. In partnership with their family, each toddler is supported and appropriately encouraged in routines including dressing, eating, sleeping, and toilet-training.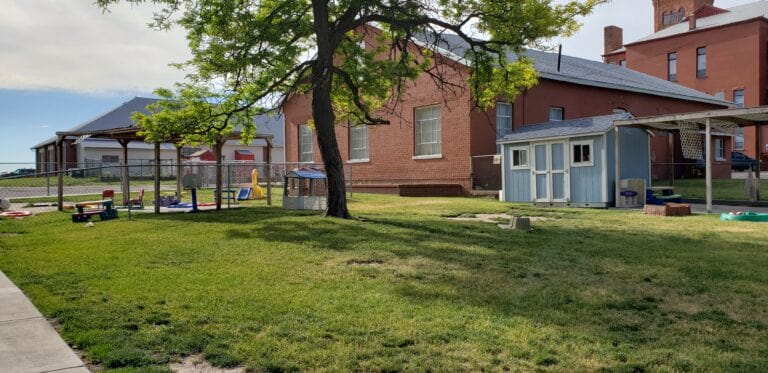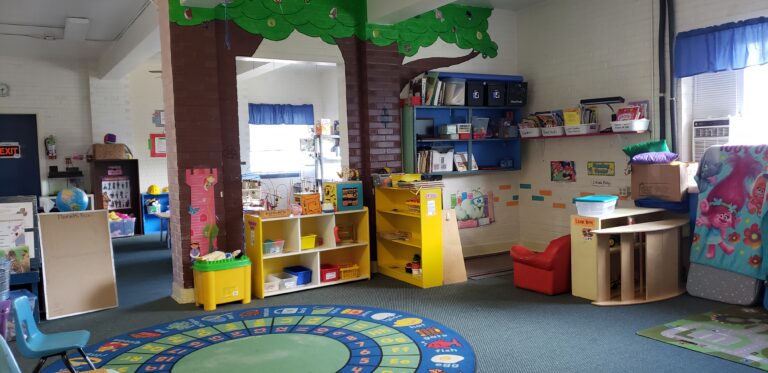 If you have a special situation or request, please let us know. Our desire is to serve your child and we will do what we can to accommodate your request. We look forward to partnering with you and serving your family. Inquire today to find out more and to schedule your visit.
| | |
| --- | --- |
| | |
| 6:30~ 8:30        Free Play | 12:00~2:00       Nap/ Rest Time |
| 8:30~ 9:00        Diapering/Centers | 2:00~2:30         Diapering/Free Play |
| 9:00~ 9:30        Morning Snack | 2:30~ 3:00        Afternoon Snack |
| 9:30 ~ 9:45       Small Group  | |
| | 3:30~4:00         Centers/Free Play |
| | 4:00~4:30         Diapering/Centers |
| 10:30~ 11:00    Diapering/Centers | 4:30~6:00         Dismissal/Free Play |
| 11:00~ 11:15    Movement/ Music | |
| | |
| 11:45~12:00     Diapering/Story | |