"Quality Education, Founded on Biblical Truth, Every Student Growing in Christ, With a Passion to Serve Him!"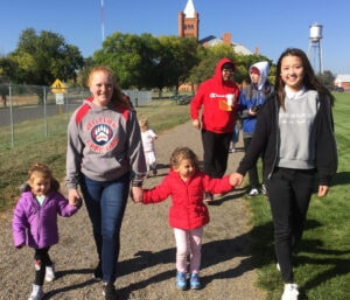 We want to take this opportunity to thank all of you who support the ministry in so many ways, through volunteering, fundraisers, etc. All of your efforts and participation are truly a blessing. We thank you so much for supporting BCS financially and prayerfully. We serve a great God, who continues to meet our needs in so many ways.
Every year, our school hosts several events that help allow us to focus on providing tuition assistance to families, updating facilities, and maintaining the level of academic excellence we set for ourselves and for our students.  We depend on such fundraisers and donations  to help us bridge the gap. Has God laid it on your heart to advance his kingdom through Belleview Christian School? Then contact us today to find out how you can help.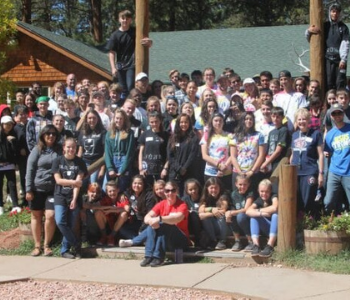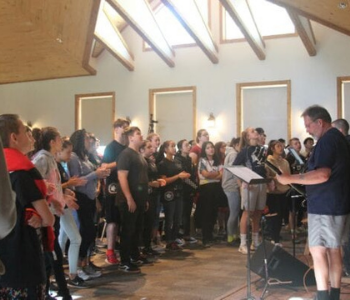 All donations are 100% tax deductible and go to the work of Belleview Christian to further the gospel of Christ by proclaiming Biblical Truth to every student, every day. 
Mail your donation to:
Belleview Christian School
3455 W. 83rd Ave.
Westminster, CO 80031
Thank you and God bless!
Colorado State taxpayers can earn a Tax Credit through Colorado Child Care Contribution Credit. Give a donation of any amount and receive 100% tax deduction and 50% tax credit. For example, give $100 and get a $100 tax deduction AND a $50 tax credit.
We could not possibly do all that we do without the incredible hard work of our volunteers. At Belleview Christian School we focus on giving Glory to the Lord in every aspect of our lives together. Volunteering allows us to:
Serve the Lord and others
Help keep tuition low
Help meet the needs of the school
Create community among our families, students, and staff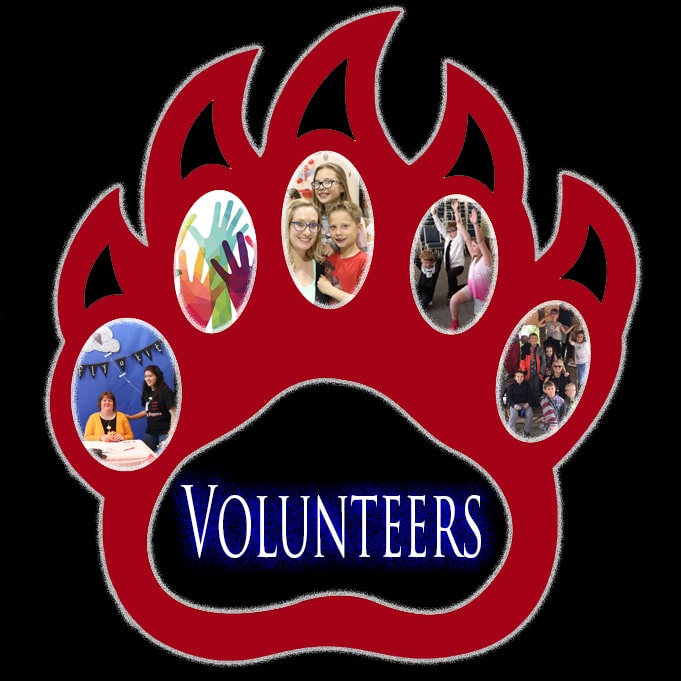 Each family invests 30 volunteer hours during the school year. This requirement can be accomplished through donations of time or resources. There are a variety of volunteer opportunities on and off the campus throughout the year. In lieu of time, families can opt to give cash donations. Each volunteer hour is the equivalent of $10 or $300 for the year.
We are so grateful to our families and their service, and our working together builds up the Body of Christ here at Belleview Christian School. If you are interested in more information about volunteering, please email our volunteer coordinator Leah Reyes.