Serving children three (& potty trained) to four years old.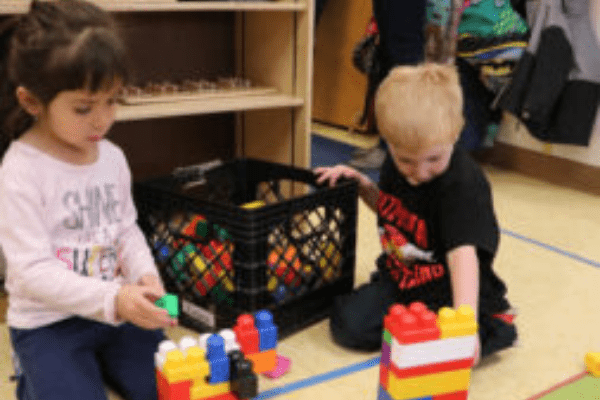 The primary goal of the Belleview Christian Pre-school program is to provide a safe, fun, and loving Christian environment where every child can learn and grow through positive experiences. Using designed play activities, educational manipulatives, and engaging curriculum, children will learn to develop pre-reading skills, social skills, number and letter concepts, the calendar, and much more!
Our staff is committed to helping your child negotiate the early childhood developmental (cognitive, social, emotional, and physical) milestones successfully, working hard to meet your childcare needs as a family. If you have a special situation or request, please let us know. Our desire is to serve your child and we will do what we can to accommodate your request.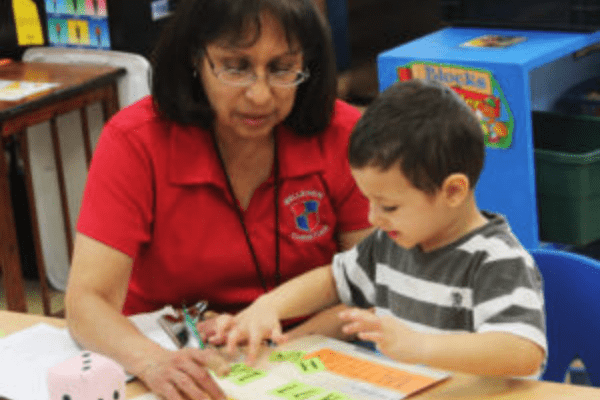 Serving children ages four through young fives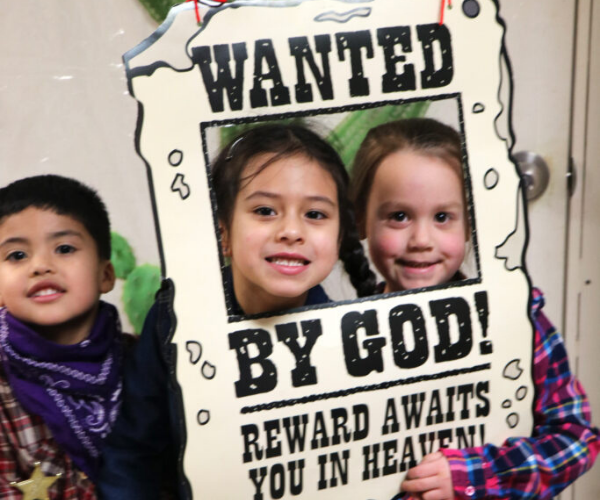 Located in our KinderKastle building, our Pre-Kindergarten is a pre-reading program designed to provide our children with a challenging, joyful learning experience. The teachers create a loving, nurturing environment in which the children can grow mentally, spiritually, physically and socially.
This program is for four-year-olds and young five's who attend every day, for at least a half day. A more structured day is introduced in preparation for kindergarten. They learn letters and sounds through a variety of learning activities, as described in our childcare overview. The Bible is taught daily, and children will participate in chapel, music, art and physical education. Minimum outcomes include counting to 20, letter recognition (including sounds), and writing numbers and letters.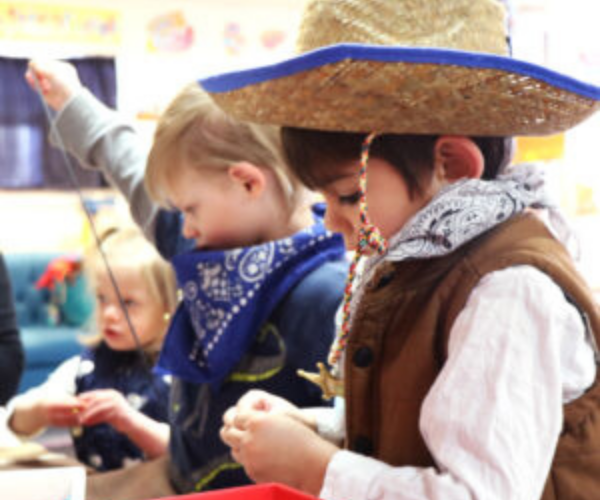 We invite you to come in, tour our facilities and learn more about our program. Inquire today to arrange your visit and to talk with our team. We look forward to seeing you soon!