Our state licensed childcare program is a Colorado Shines rated program (currently Level 4) and fully accredited through the Association of Christian School International (ACSI).
Our early education program offers classrooms for ages 12 months through 5 years old. We have seven different classrooms which range from Toddlers through Pre-Kindergarten. We also offer an extended care program as well as a summer camp for ages 5-14 years old. With the variety of programs, there are an assortment of options offered year-round.
Belleview Christian's Early Education Philosophy:
Build a strong foundation for a lifetime love of learning. 
Learning is based upon developmentally appropriate best practices using:
Manipulatives
Active Learning Games
Interaction
Multi-sensory Activities
Age and Skill Level Appropriate Learning Materials
Teachers assist in the learning process through:
Information and Directions

Encouragement

Modeling / Demonstrations

Constructive Feedback

Age Appropriate Challenges

Age Appropriate Dialog
Guiding principles for our childcare include the following indicators of a quality program:
A curriculum based on sound Christian principles of child development

Warm and nurturing interactions among children and staff

A healthy and safe environment for children

A staff to child ratio, appropriate for group size

Strong communication among parents and staff

Staff who are interactive with children and parents

A commitment among staff to the continual development of teaching skills

Plentiful materials to stimulate learning

A developmental focus that meets the needs of the whole child

A program that emphasizes language development and a print-rich environment

A program that encourages exploration and discovery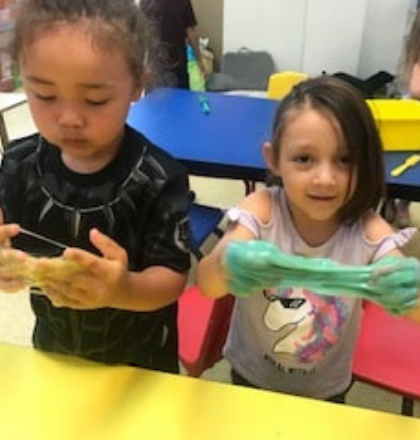 Children participate in variety of both teacher-directed and child-directed activities throughout the learning day. Child-initiated activities include recognition, sorting, and matching of colors, shapes, sizes, and textures. During child-directed activities, teachers will assist by giving basic directions and ask follow-up questions such as "Why did you place that one there?" or "Do those (colors, shapes, etc…) match with the rest?"
All learning activities are designed to develop cognition, enhance reasoning, advance concept acquisition and classification, enhance logic and reasoning skills, focus attention, and develop memory.
Social and emotional development is an important aspect of our program. Our goal is for children to demonstrate a strong and positive self-concept, appropriate self-control and growth in their awareness of their responsibilities when interacting with others.
Our trained staff will afford your child the opportunity to grow spiritually using Bible stories, songs, and Biblical integration in many teachable moments throughout the day. Character development is a top priority woven throughout the curricular offerings.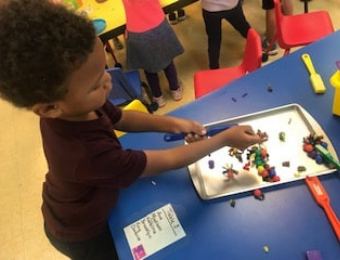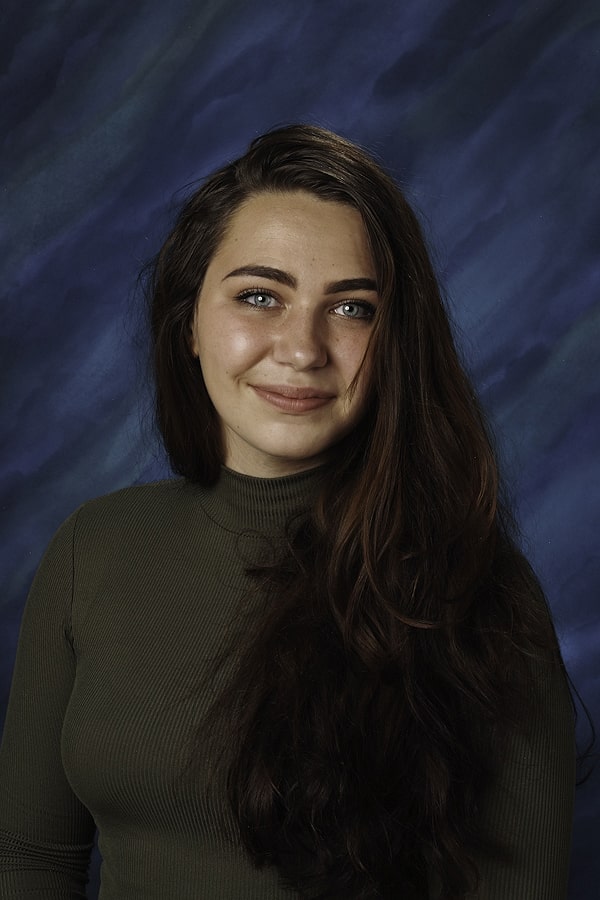 Angela Yarzebinski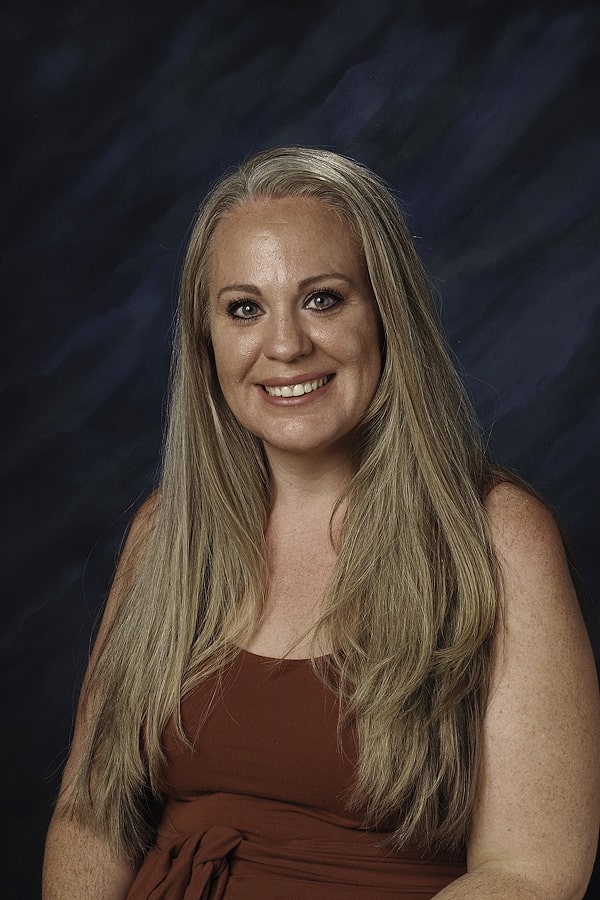 Carolyn Spaulding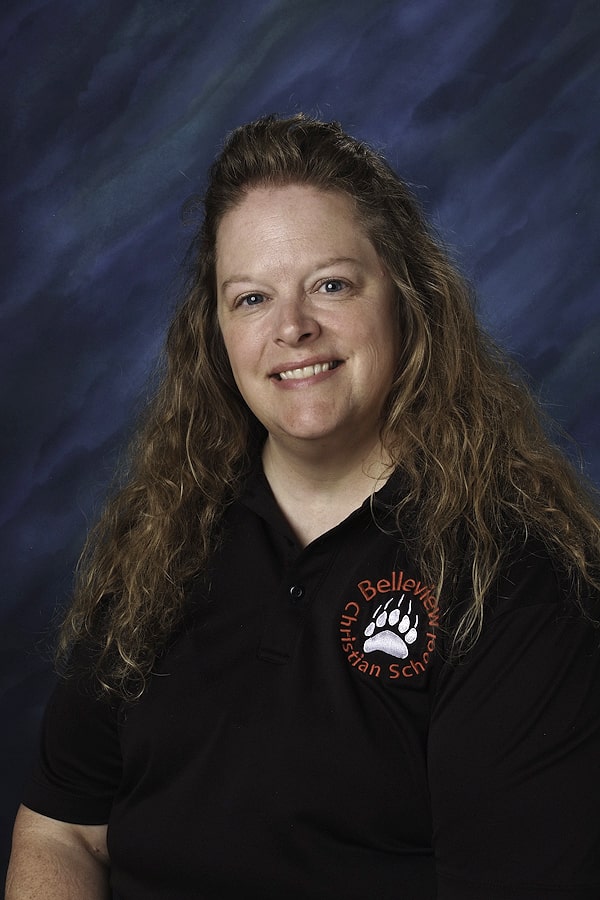 Cathy Stitt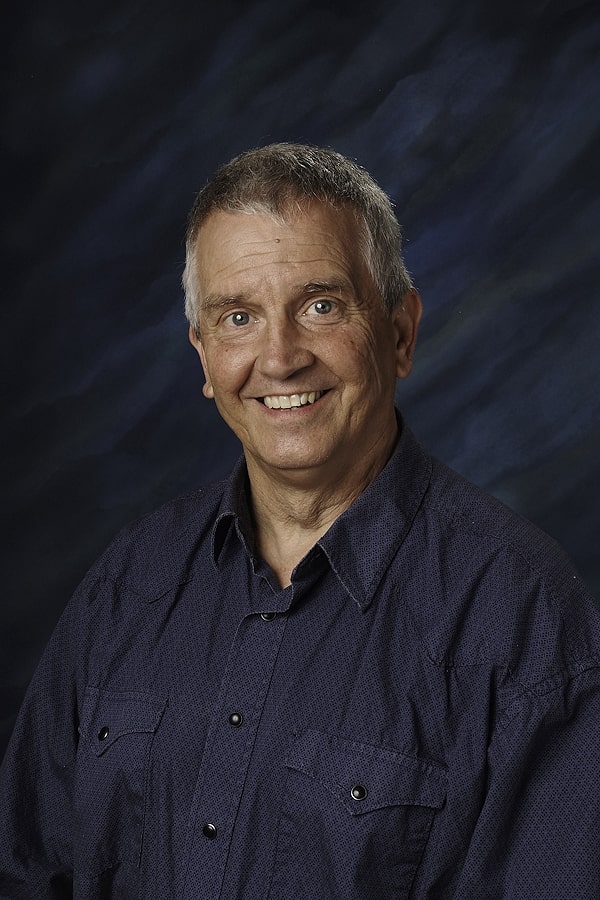 Dan Brewer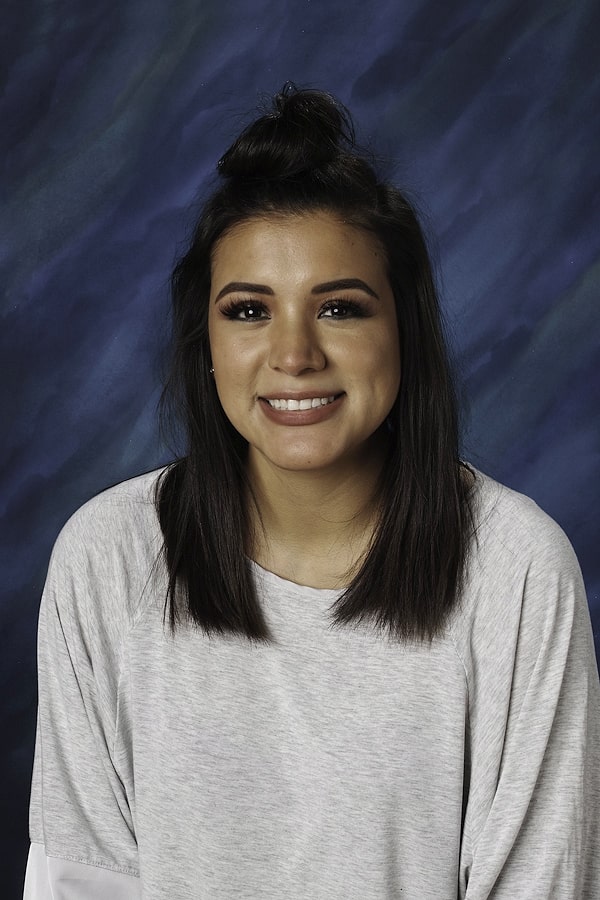 Geneva Martinez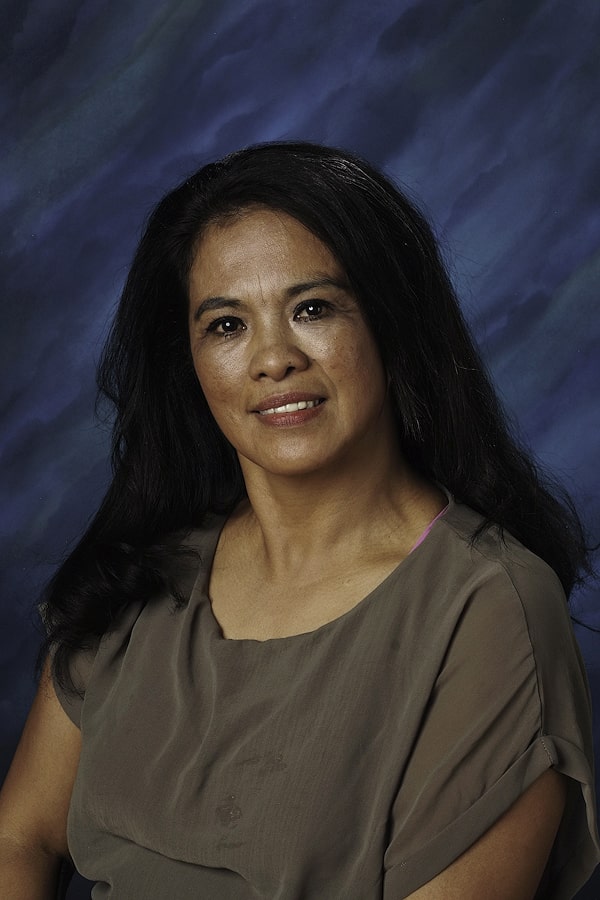 Imelda Taylor
Lisa Fossey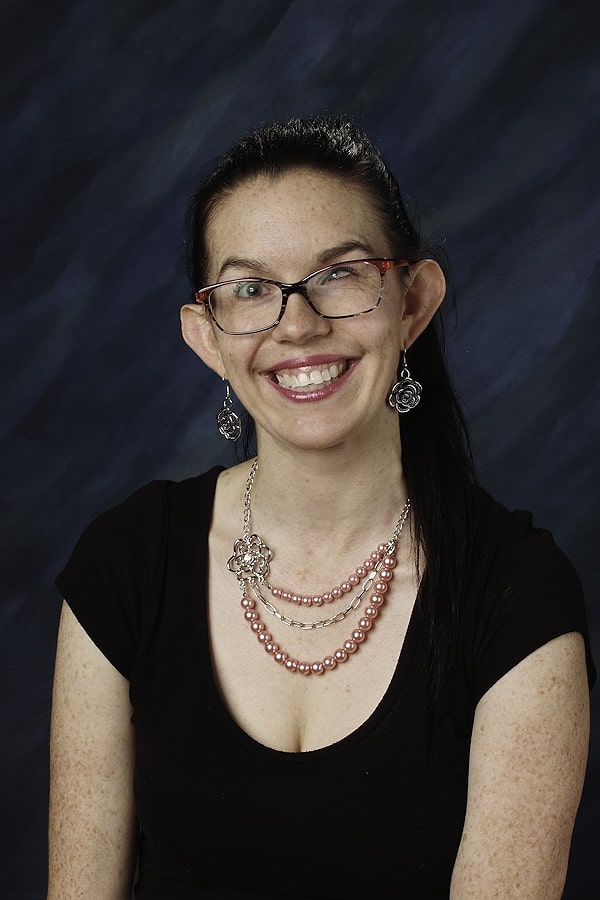 Natalie Johnson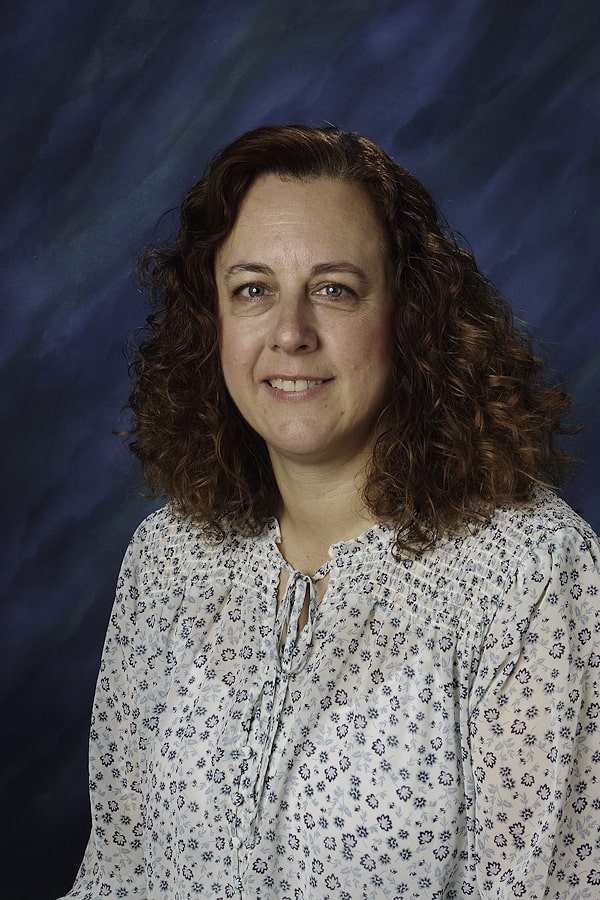 Tara Moncrief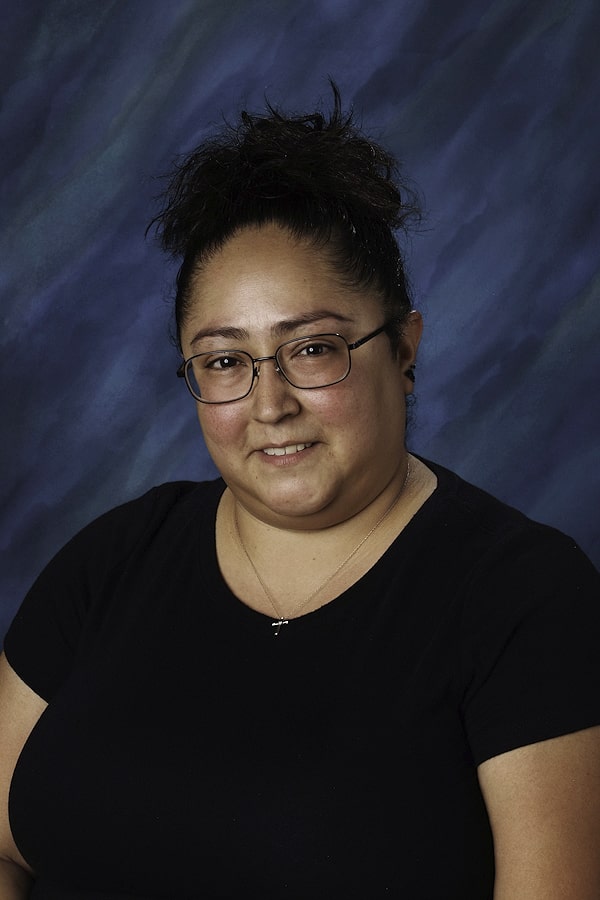 Tia Mallory
Katherine Richmond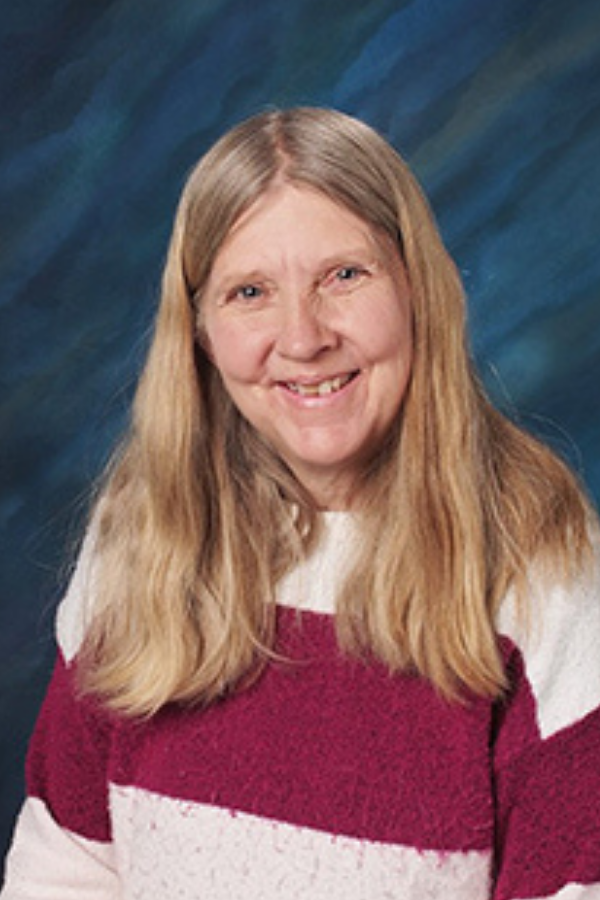 Kari Pontious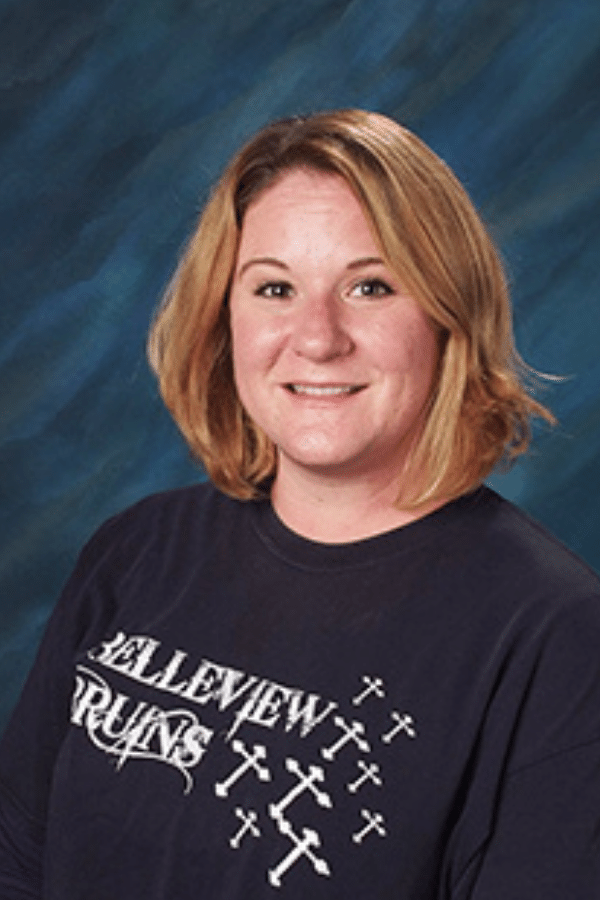 Stephanie Feathers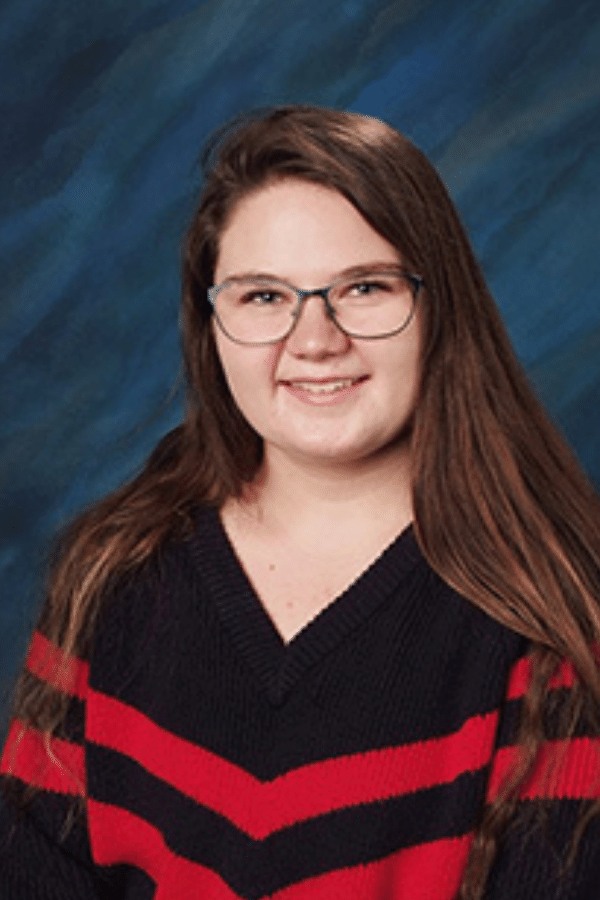 Mandy Sims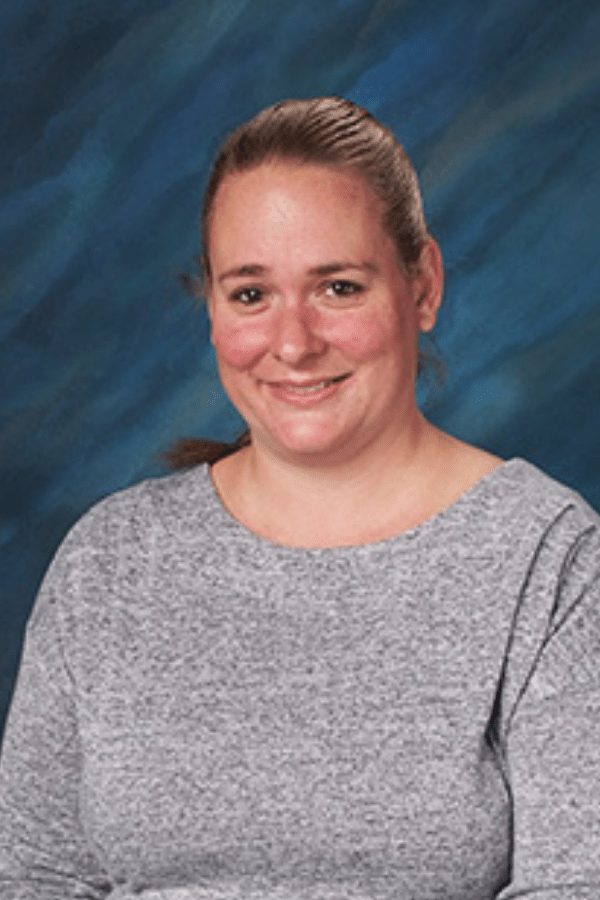 Shauna Sarinana
KINDERKASTLE HOURS:
(Pre-school, Pre-K, & Extended Care)  
Monday — Friday | 6:30am — 6:00pm
KINDERKOTTAGE HOURS:
(Toddler & Toddler Plus)
Monday — Friday | 6:30am — 6:00pm