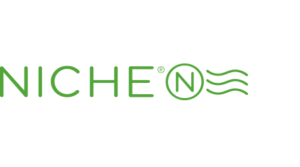 Ranked #1 for Private Schools in Adams County
Belleview Christian School has been providing excellence in biblical integration and education for over 100 years. Our students do exceptionally well at standardized achievement tests, typically one to two grade levels or more above their public school counterparts.
If you are interested in scheduling a tour of our facility or learning more about enrolling your student, please fill out a New Student Inquiry Form. Thank you for your interest in Belleview Christian School! Our administration and faculty look forward to hearing from you and meeting your family!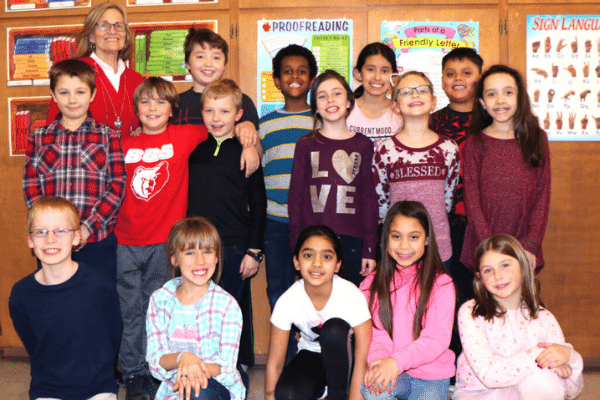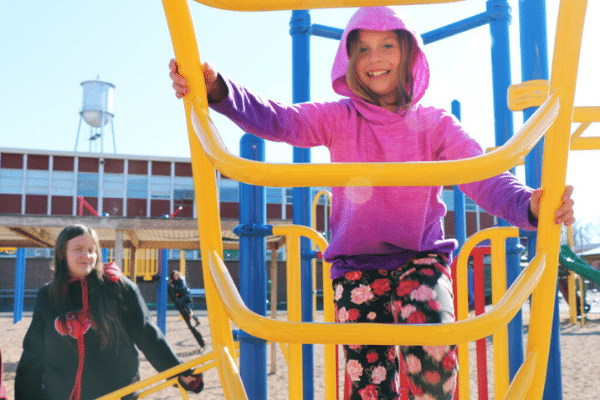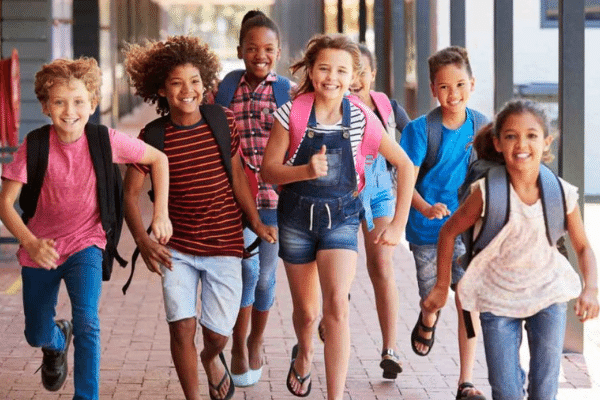 The first step toward enrollment is to call and schedule a tour.
DETAILS
An administrator will show you around, answer your questions, and leave you with an information packet, including an application. For students in sixth grade and up, an interview, scheduled at a later date, is required with the student and at least one parent or guardian. The completed application is brought to the interview. Secondary students also have the opportunity to "shadow" for a day, allowing them to experience Belleview in the classroom setting. 
Checklist for Enrollment Procedures
BIRTH CERTIFICATE
CURRENT HEALTH STATUS (One form per child.)
DISCIPLINE RECORDS (Obtained from previous or currently enrolled school.)
FIELD TRIP PERMISSION (Form must be notarized, one per child.)
IMMUNIZATION RECORDS or SIGNED WAIVER FORM (Obtain from your doctor.)
MEDICAL AUTHORIZATION (Use only if child requires medication during school hours.)
REFERENCES (6th – 12th grade students only. Written by a youth pastor or former teacher.)
SPORTS PHYSICAL (6th – 12th grade student participating in athletics. One form per child.)
STUDENT PARKING PERMIT (Students driving to school only.)
TRANSCRIPT(S) / REPORT CARD(S) (Obtained from previous or currently enrolled school.)
Please contact our office (303.427.5459) for rates, more information, and to set up a tour of the school.
Belleview handbooks are available in the school office upon request. Enrolled students and their parents can also access the handbooks on FACTS (RenWeb).