Belleview is very passionate about welcoming and serving our international students.
We are excited to offer quality education to young people from around the world! We provide on-campus housing and homestay families for our international high school boys and high school girls. Our two separate homestay facilities offer a home-away-from-home experience with homestay families welcoming the students into their homes. 
All homestay families and assistants are vetted through our rigorous background checks to ensure the safety and well-being of your child. 
You may also learn more about our program by looking at our International Brochure-
Belleview is located in the city of Westminster, CO, just 15 minutes from downtown Denver. It is the historic site of Westminster Castle. The bell tower of the Castle is located on the highest point in the Denver metropolitan area. Our campus has incredible views of the Rocky Mountains and downtown Denver. International students are able to explore the beauty and history of the area to increase their understanding of our unique culture and heritage.
Check out some of the exciting opportunities for our International Students-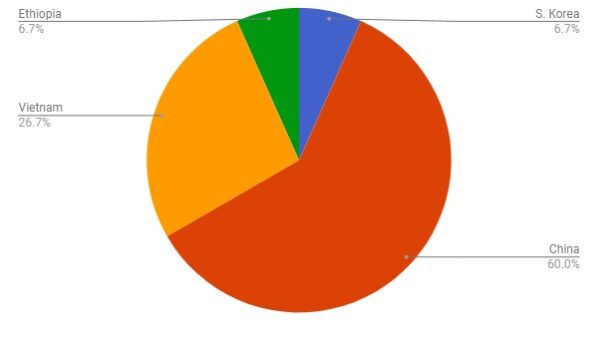 International students have the opportunity to improve their English skills quickly while integrating into our college prep classes, and our staff will help them apply and gain acceptance to prestigious universities. Our campus features both female and male on-campus home stays. Our host families take a personal interest in helping students achieve their goals.
Meet one of our International staff! Linda Graybeal is our director of ELL (English Language Learners) program. In addition to Linda, we have multiple teachers certified to teach English as a second language. All of our staff members look forward to meeting and serving new students.
We anticipate meeting you. Please contact us if you have any questions about our International Program.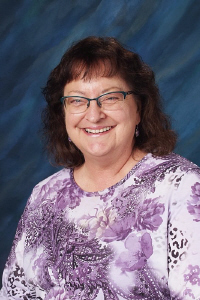 HOW TO APPLY:
Want to attend Belleview Christian? Well, we want you to apply!
Please contact our International Student Coordinator, Linda Graybeal, to enroll today.
We look forward to having you on our campus soon!