Belleview Christian School's secondary program offers numerous opportunities for students to excel in academics as well as extracurricular interests. 
Positive Action – Route 66

ACSI – To the Ends of the Earth

Positive Action – Life of Christ

ACSI – Connecting with God, Mastering Bible Study Skills, Life-Shaping Decisions: Applying God's Word to Career Planning
 Abeka
General Mathematics
Intermediate Math
Pre-Algebra
Algebra I
Advanced Math (Trigonometry & Pre-Calculus)
Pre-Calculus
Houghton Mifflin – Geometry
Bob Jones
Life Science
Earth Science
Introduction to Physical Sciences
Biology
Physics
Chemistry
Abeka – The History of the World in Christian Perspective, America: Land I Love, Colorado History
Bob Jones – Cultural Geography, World History, United States History, American Government
Junior Achievement – Economics
English Grammar & Composition
Abeka 
Grammar and Composition
Of People and Of Places
Bob Jones –
Fundamentals of Literature
Elements of Literature
American Literature
British Literature
Various Novels
We offer dual enrollment with colleges such as Grand Canyon University and Colorado Christian University. 
Belleview offers unique courses in production of various types of video and even houses a classroom (complete with a green screen) designed specifically for these classes.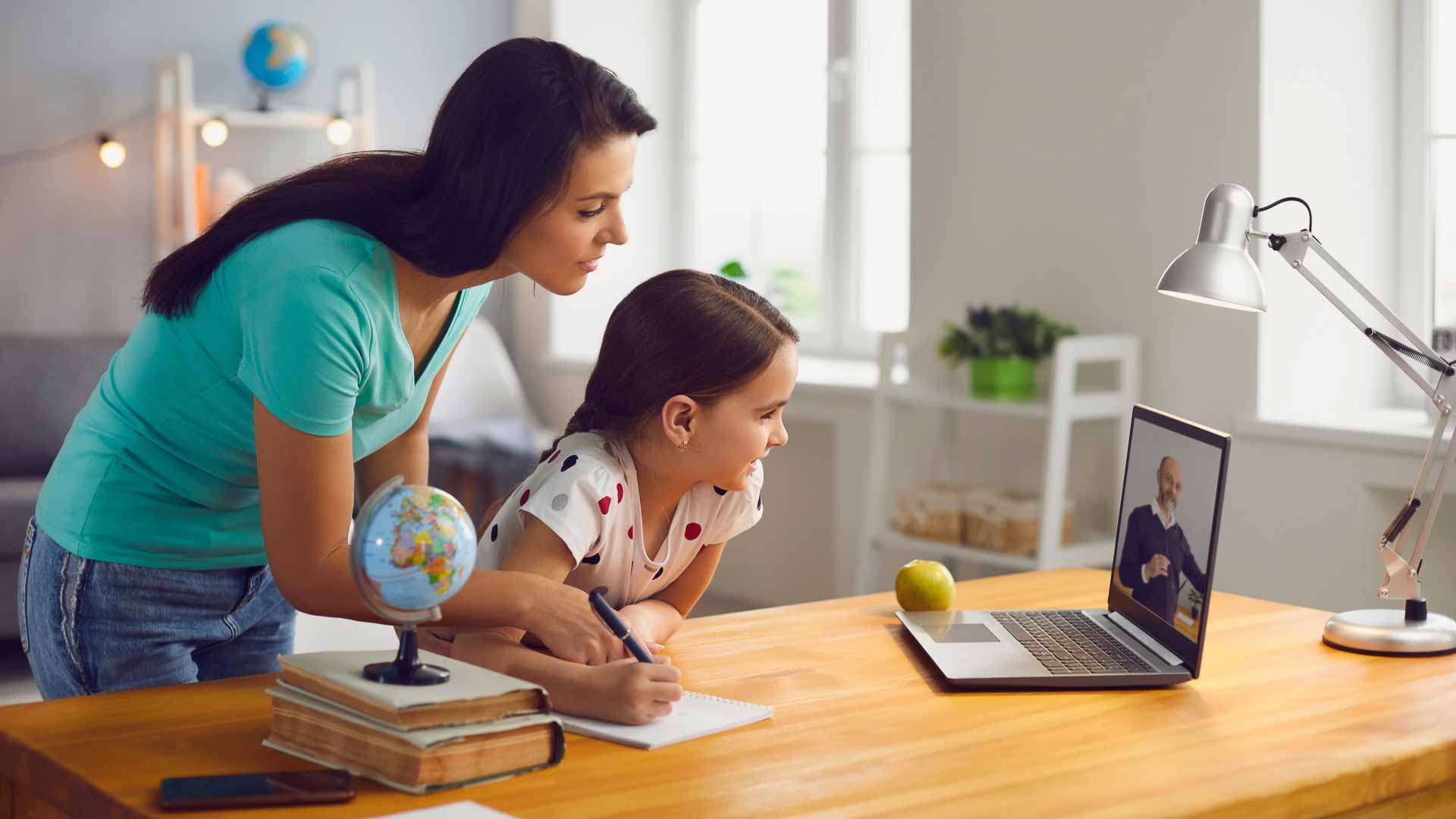 Communication
FACTS (Renweb) is a secured online website service that allows parents to stay informed with their student's grades, communicate with teachers, and keep up with daily homework, attendance, discipline, and school activities. Parents must submit a personal email address in order to utilize this service.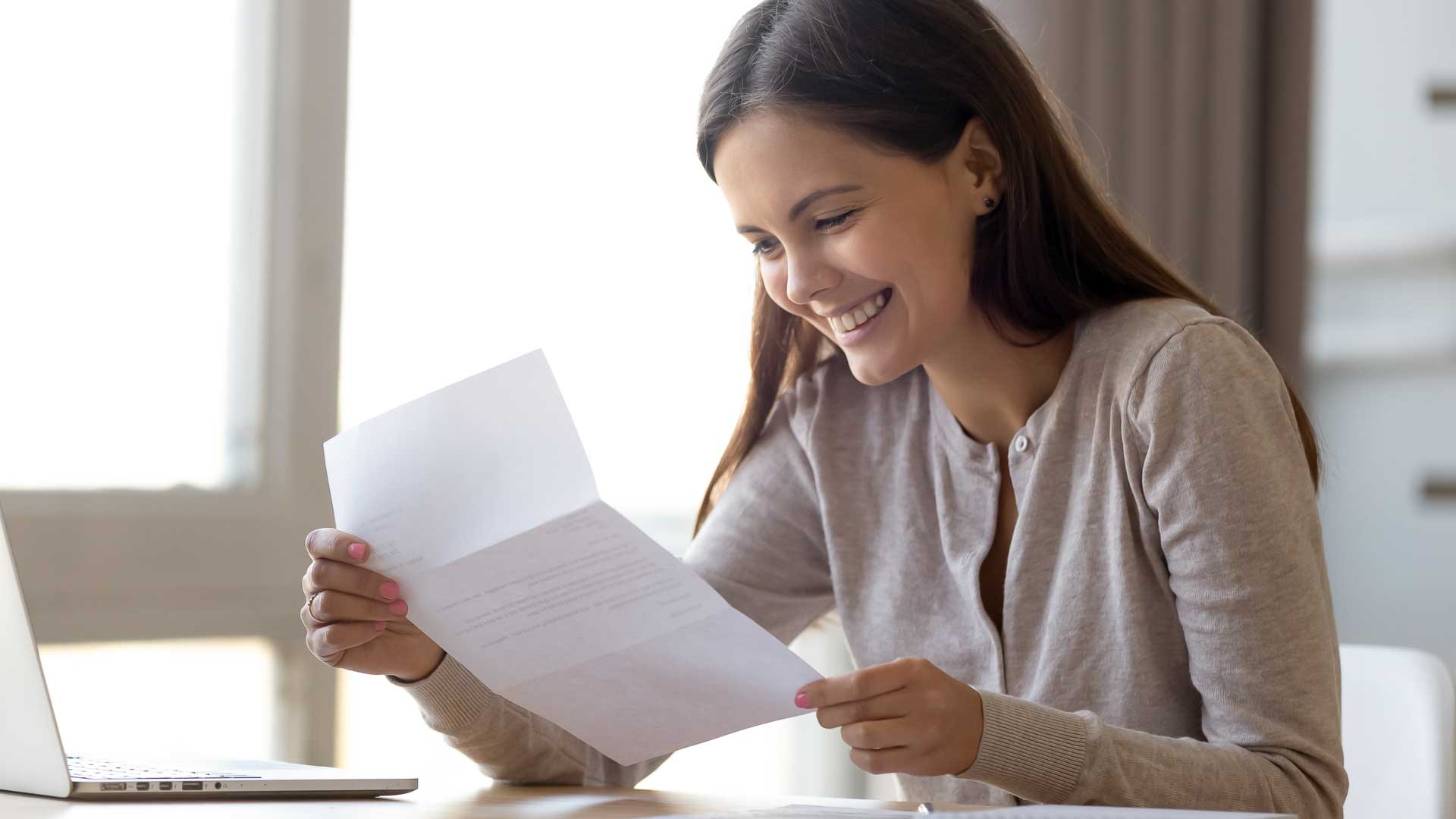 College and Scholarship Awards Earned
Belleview students have earned full ride and academic scholarships to prestigious schools around the country as well as in-state schools such as Colorado Christian University, Colorado State University, and Colorado School of Mines. Students have earned numerous academic scholarships as well as for mathematics and science. Many students have also been awarded the prestigious Horatio Alger Scholarship.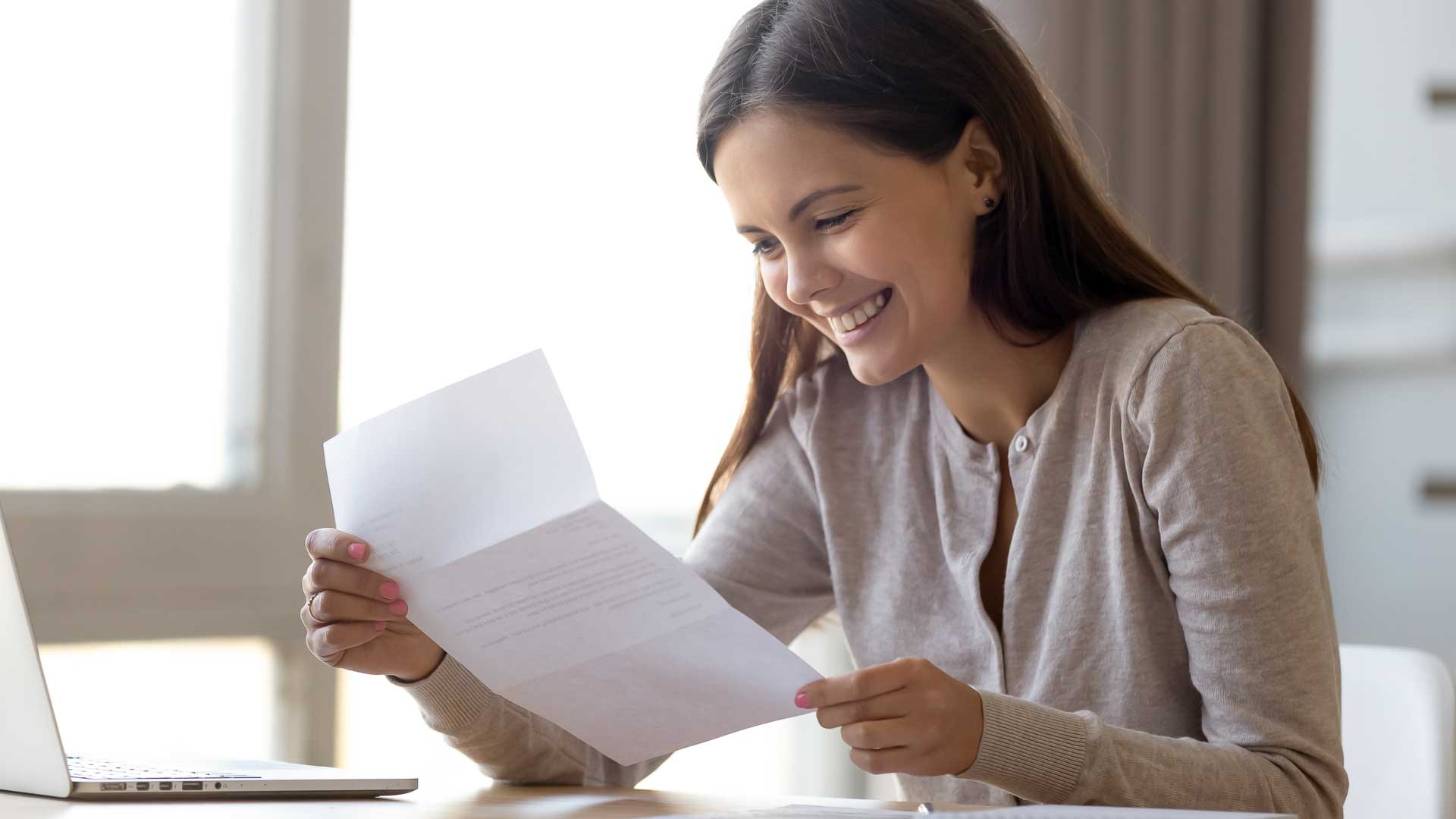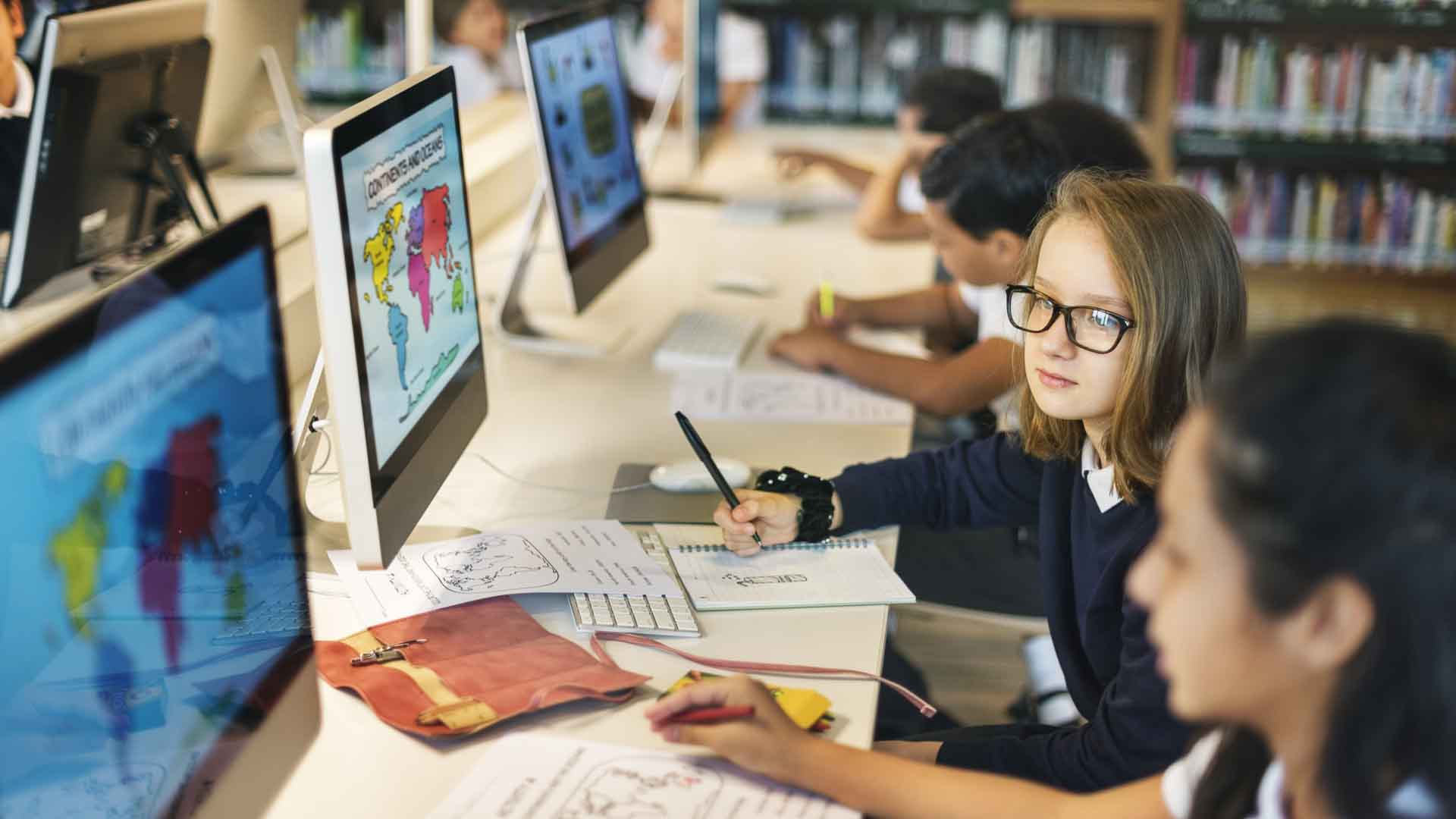 Computer Technology
Belleview makes every effort to keep up with current technology and software trends in order to prepare students for college and employment. Utilizing state-of-the-art technology, students have access to broadband filtered internet service, Microsoft Office software, keyboarding software and much more. Students also have access to higher end computers, Adobe PhotoShop software and can be part of a leadership team that produces the school yearbook on computers.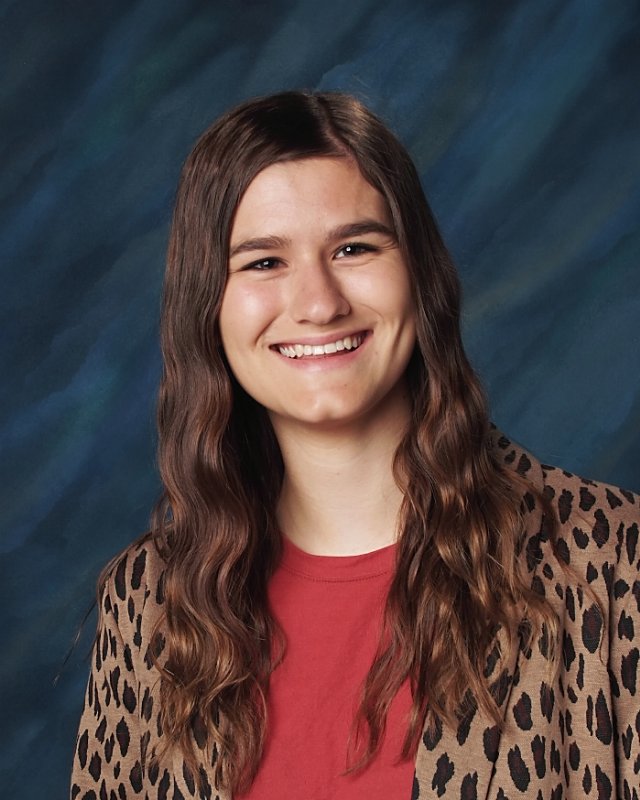 Lanie Schollenbarger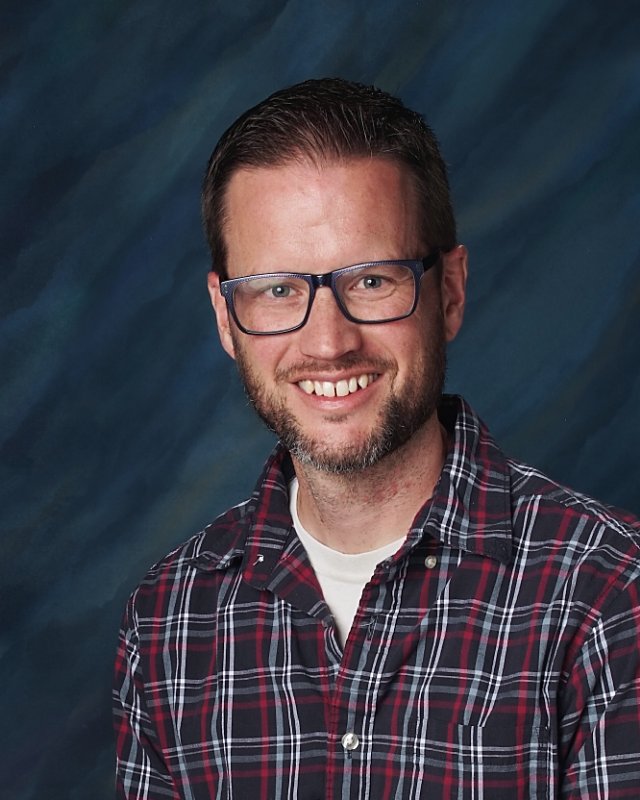 Jeremy Polson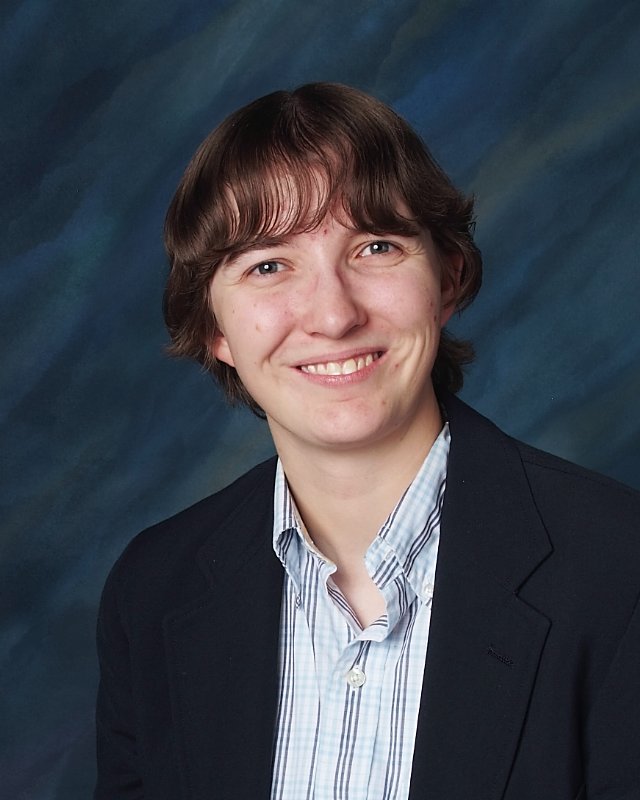 Alison Theis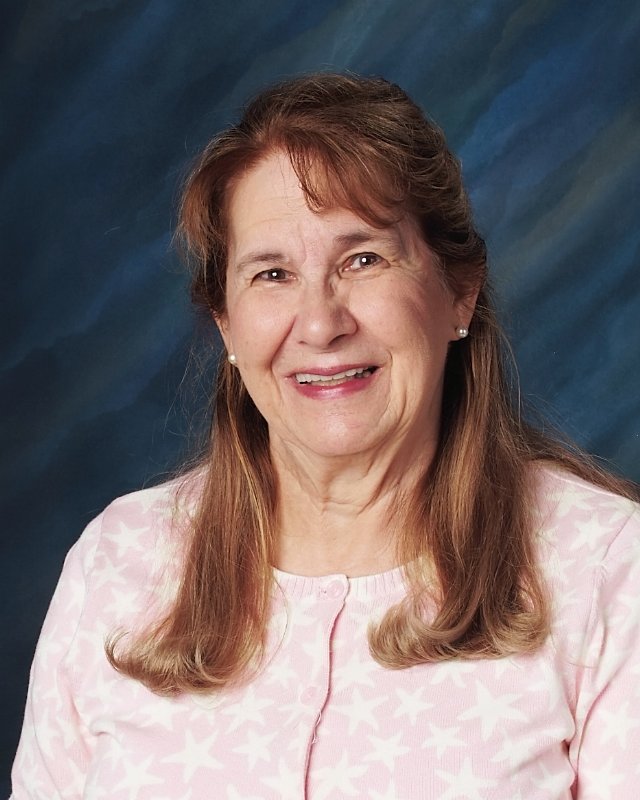 Jeanne Rogers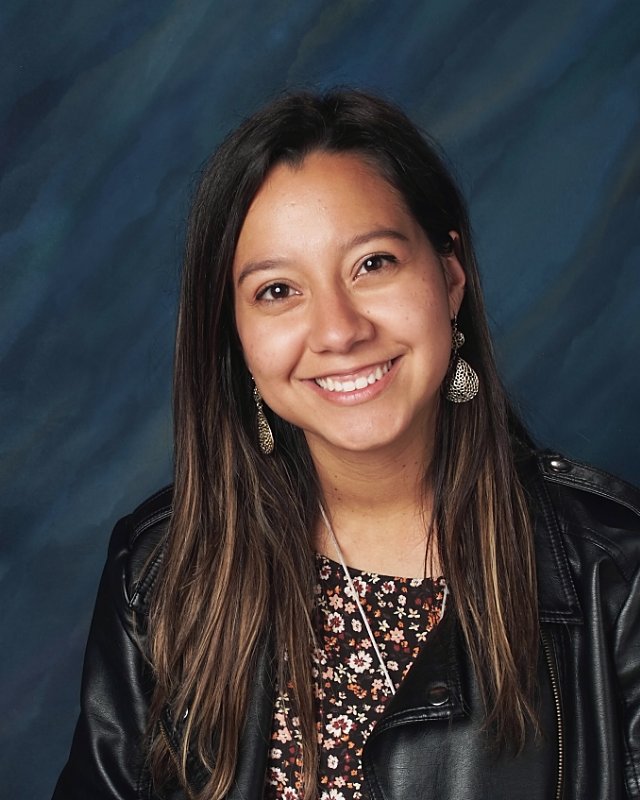 Andrea Moore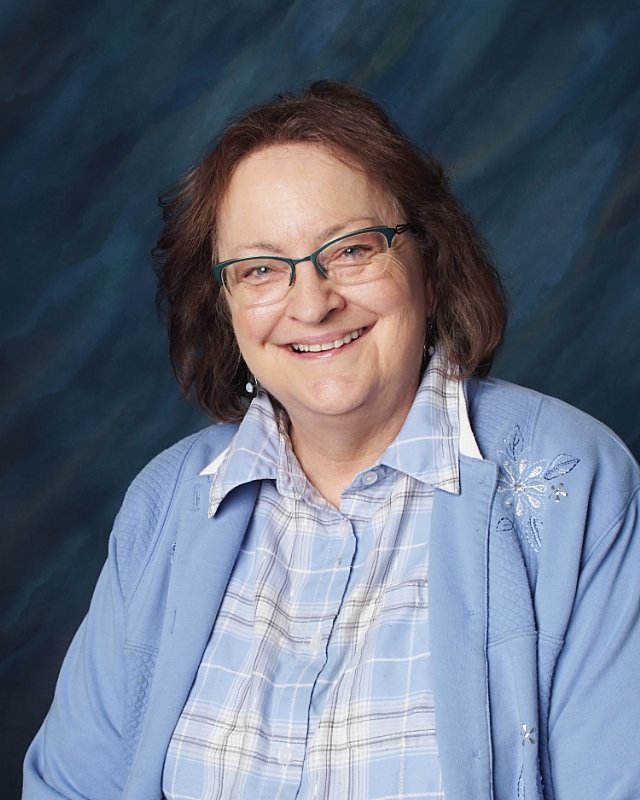 Linda Graybeal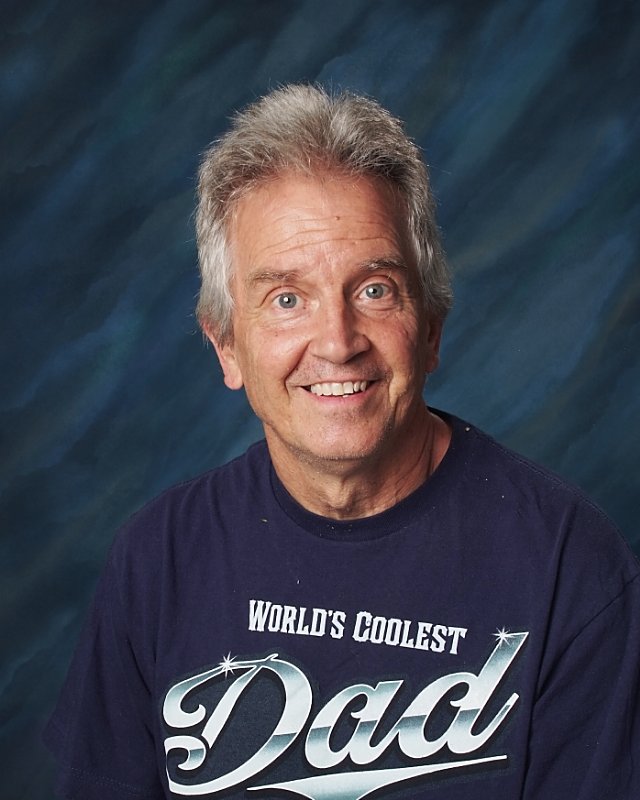 Dan Brewer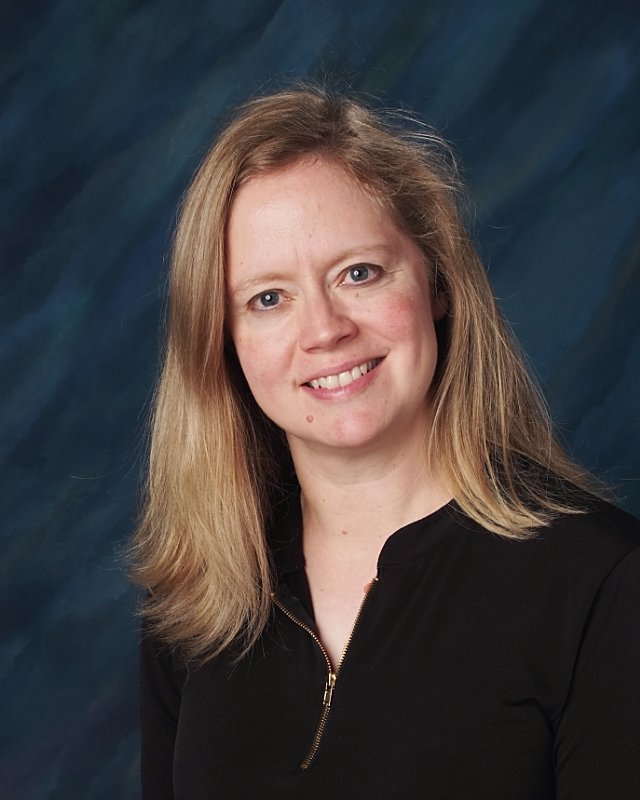 Michelle Wiesner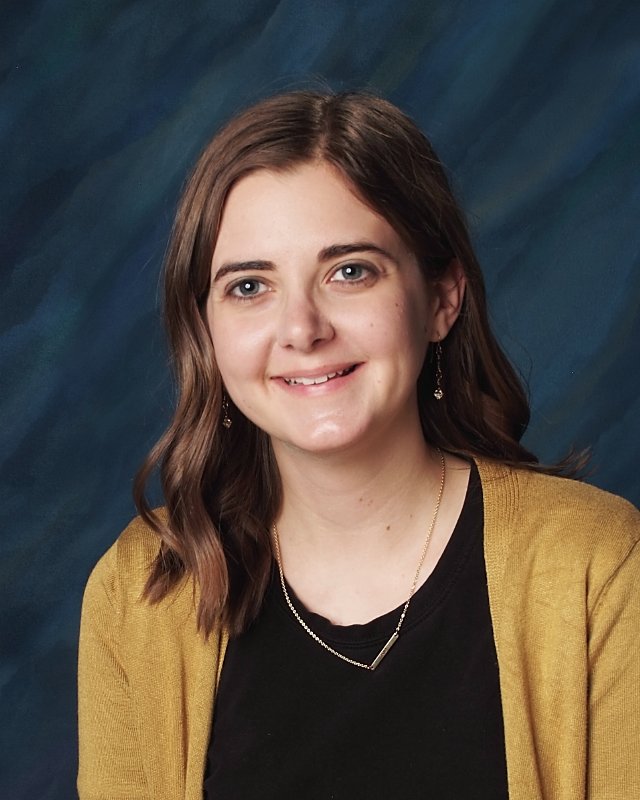 Mikayla Hirsch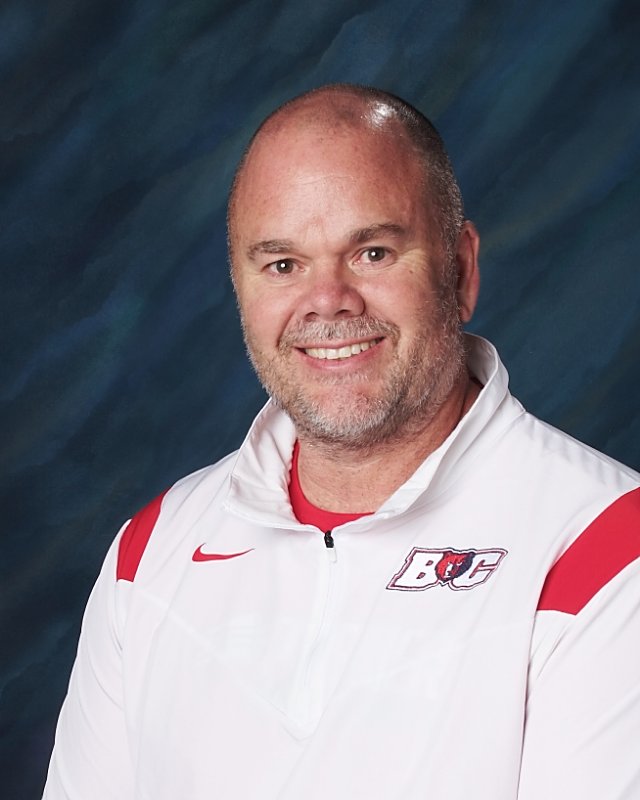 Tim Owen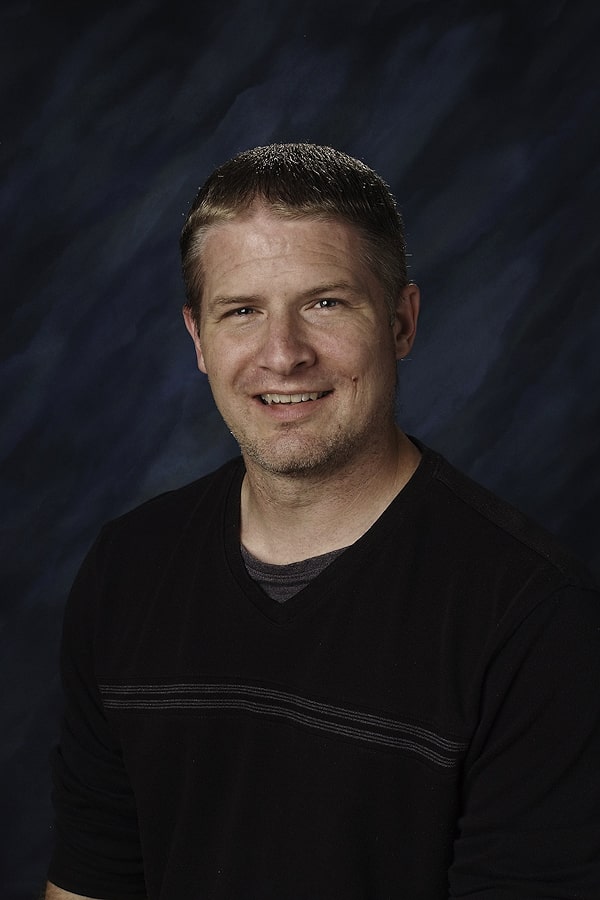 John Polson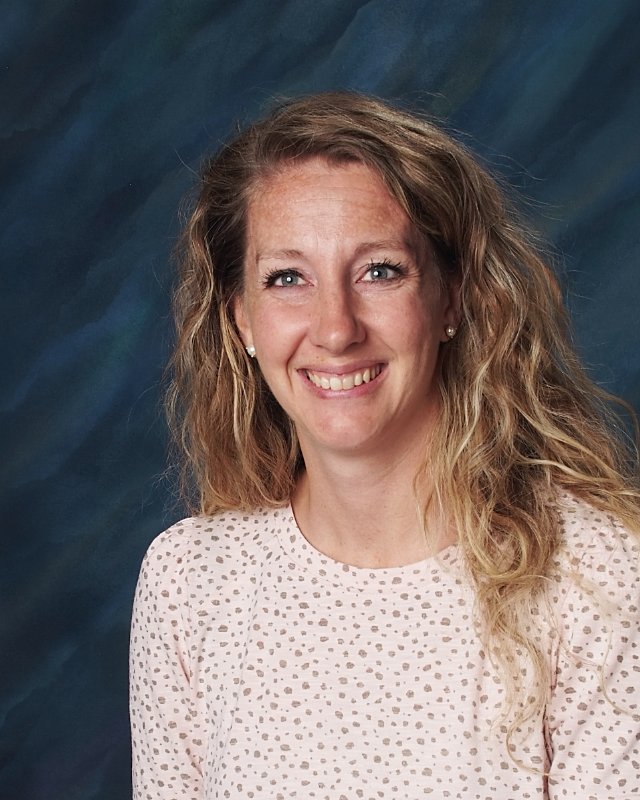 Chelsea Canda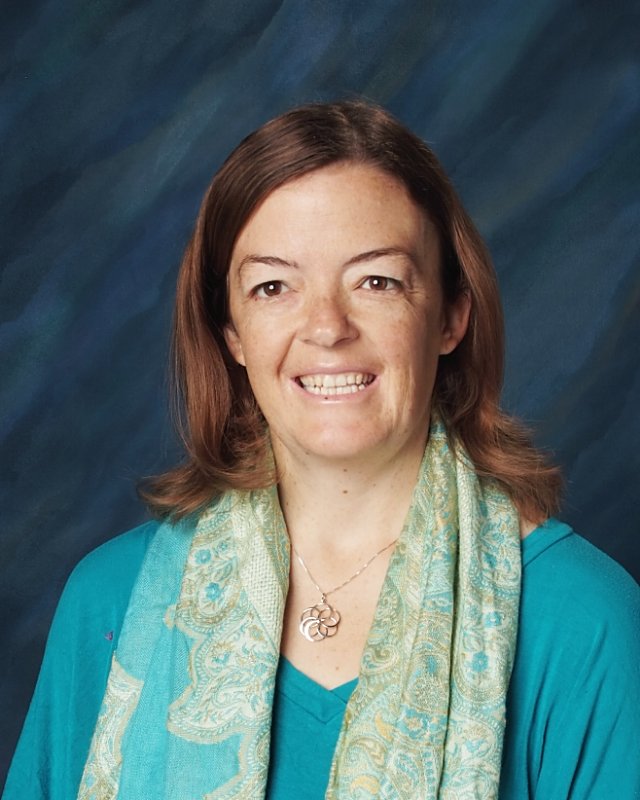 Karen Burdick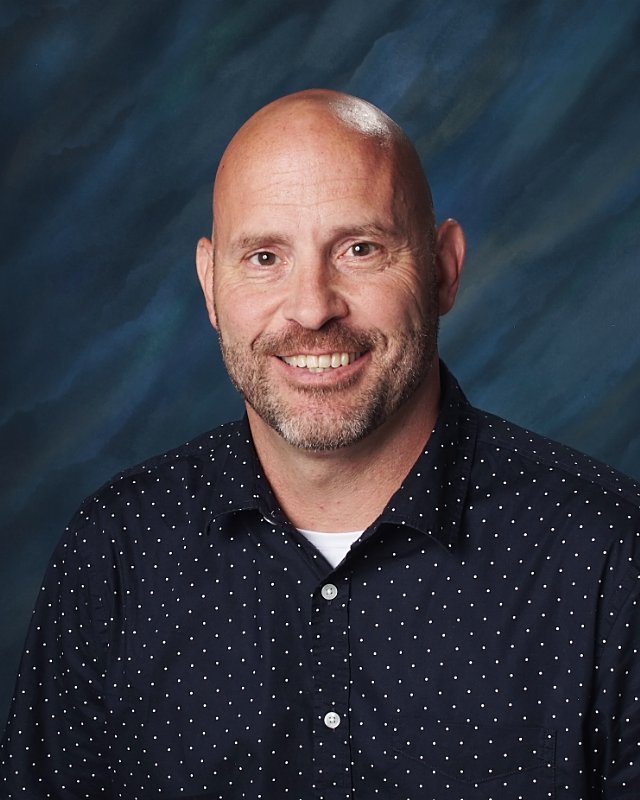 Tim Rosenow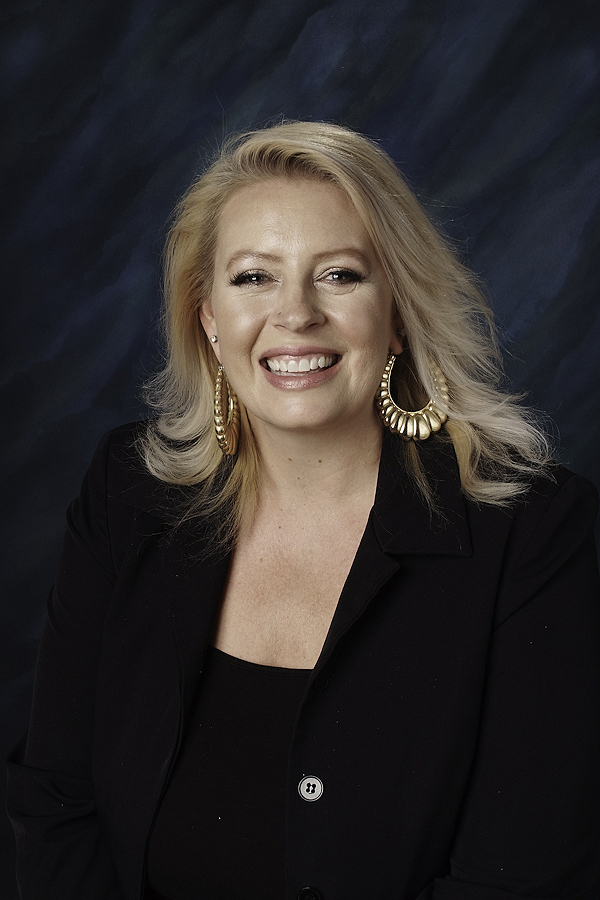 Leah Reyes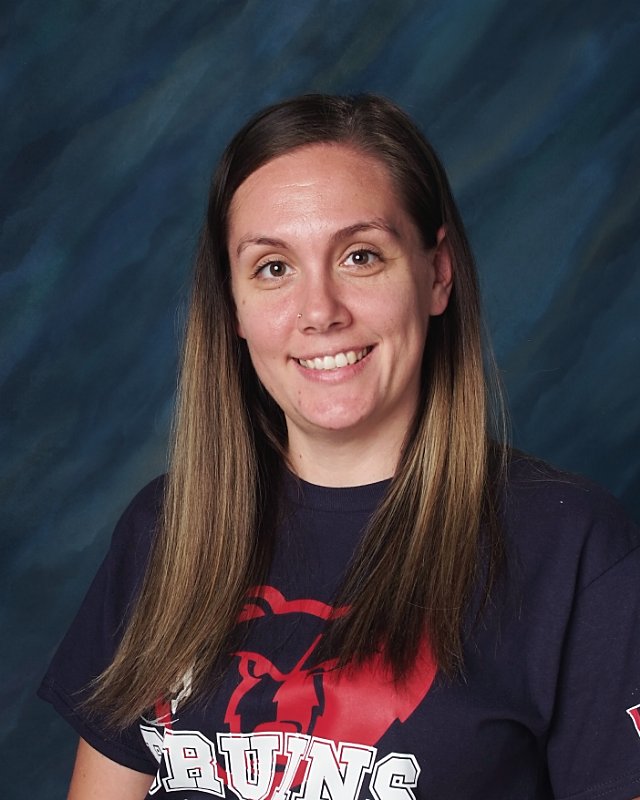 Jade Rush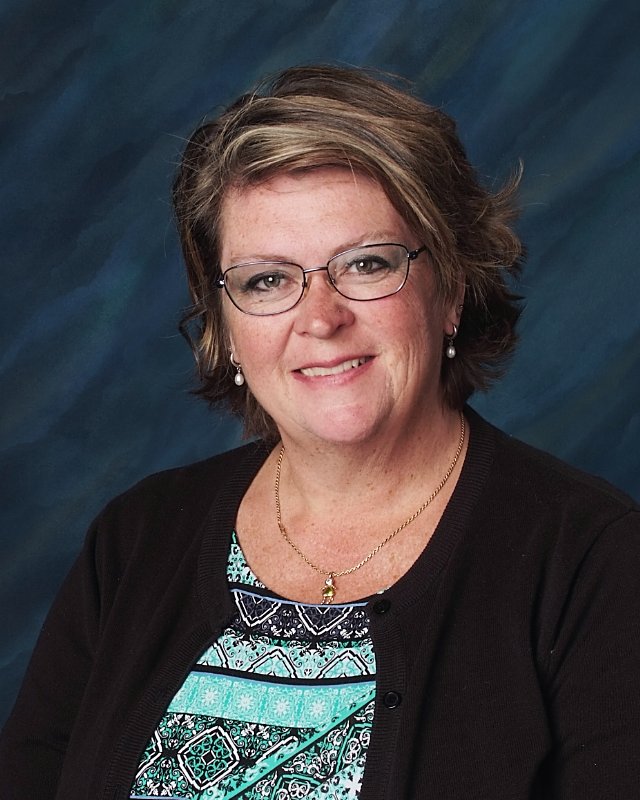 Lynette Larson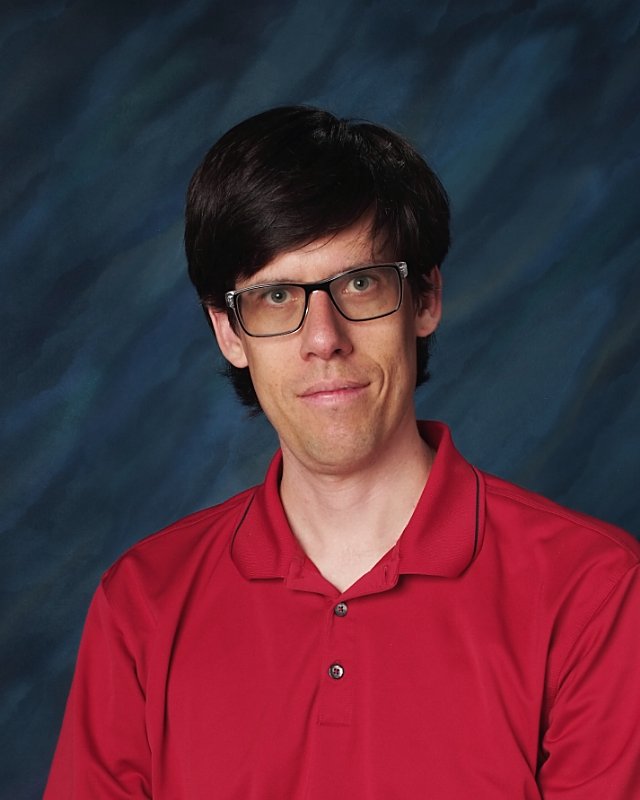 Andrew Cole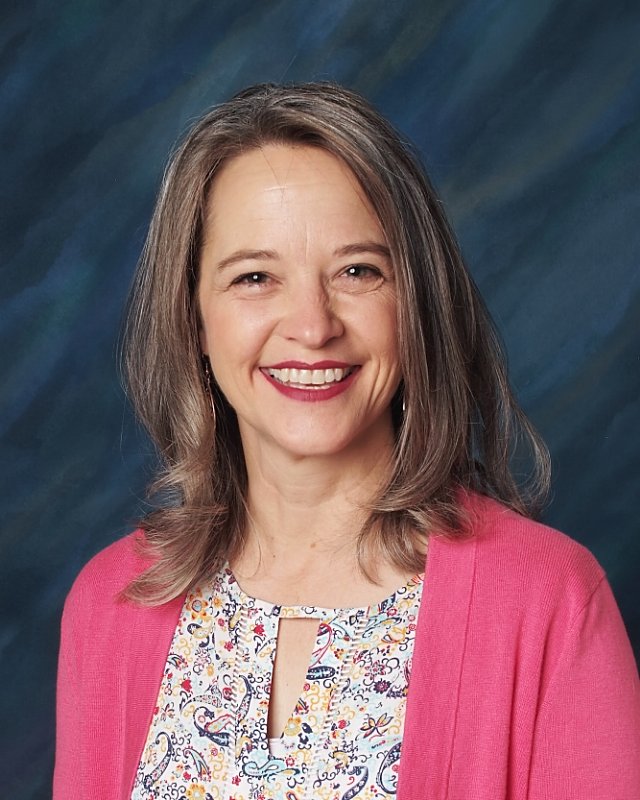 Rachelle Hennigan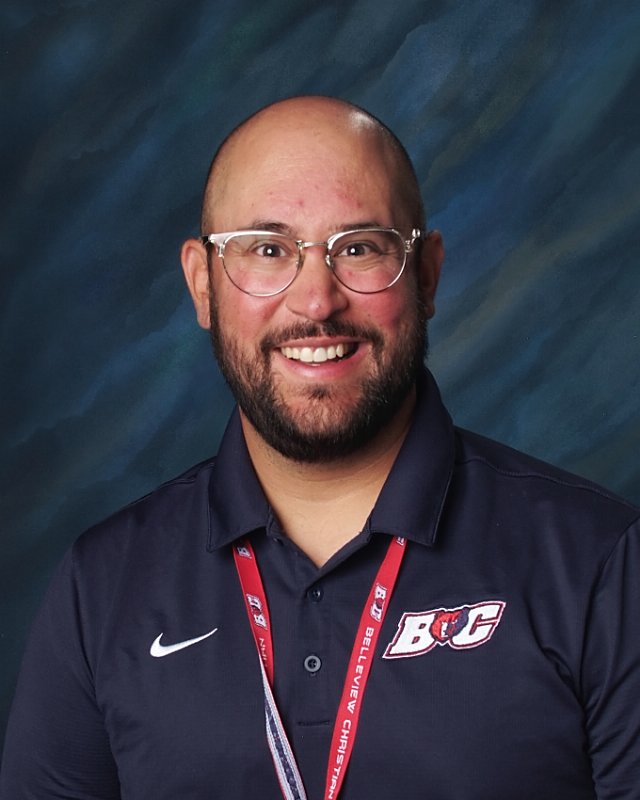 Tony Montiel
DIPLOMAS OFFERED:
Belleview offers:
College Preparatory Diploma (

Academic or 

Liberal Arts)

General Diploma
BAND & CHOIR:
Belleview Christian School values art, music and drama as they bring opportunities to teach students the importance of worshiping God. While these are not the only means for worship, they provide excellent outlets for students to express their worship to God. The fine arts program also encourages students to share their talent through competition and performance.
SPIRITUAL EMPHASIS:
Everyone at Belleview is employed with a common purpose – to provide the best in education while helping students develop and grow in their personal relationship with Jesus Christ. As a result, Belleview offers varying opportunities for spiritual growth. Our favorites include:
SPIRITUAL LIFE RETREAT: Every secondary student enrolled at Belleview participates in a retreat designed to build relationships with other students and faculty while challenging them to grow deeper with Jesus Christ. The retreat is most definitely a highlight of every student's memory at Belleview.
MINISTRY SERVICE: Students are taught biblical principles daily in the classroom and in weekly chapel services. Throughout the year, students are encouraged to give of themselves toward a ministry or cause that allows them to exhibit the love of Christ to others. Ministry service areas might include serving at the Rescue Mission, organizing the Samaritan's Purse "Operation Christmas Child" shoebox program, or helping neighbors. Our desire is to see our students put ministry into action. The purpose is to teach all students the value of serving one another and to bless others.
STANDARDIZED TESTING:
Belleview Christian School tests 6th -10th grade students with the Stanford Achievement Test every year to determine if academic standards are being met. Belleview students routinely score a grade and half above the national norm every year. 11th graders take the PSAT. Seniors will take the ACT and/or SAT exam. The average ACT composite score for Belleview students is 23. This includes scores from high school transfer students into Belleview. Typical SAT composite scores average 1690.